Elets Infectious Disease Summit - Future beyond COVID Era
India has a disproportionately high burden of infectious diseases. It is estimated that drug-resistant infections will result in 10 million deaths a year worldwide by 2050, a significant portion of which will occur in India. Disorders caused by organisms — such as bacteria, viruses, fungi or parasites lead to infectious diseases. And antibiotic resistance is a growing concern as the world battles through the emerging pandemic variants along with the concerns of infectious diseases.
The Elets Infectious Disease Summit, organised by eHealth Magazine and Elets Technomedia Pvt Ltd, aims to bring on board an array of experts to deliberate and chart the path of an infection resistance 'Future beyond COVID Era' at the two-day virtual conference on 22-23 March 2022.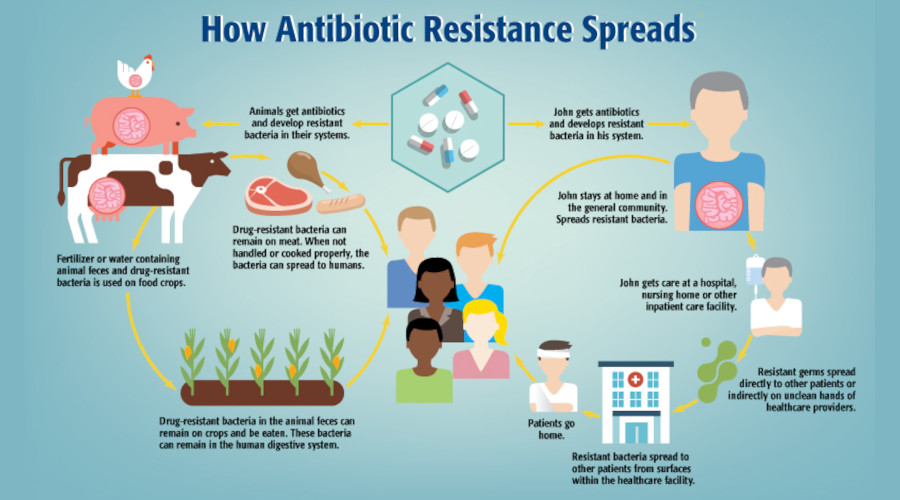 The evolving facets of Antimicrobial Resistance (AMR)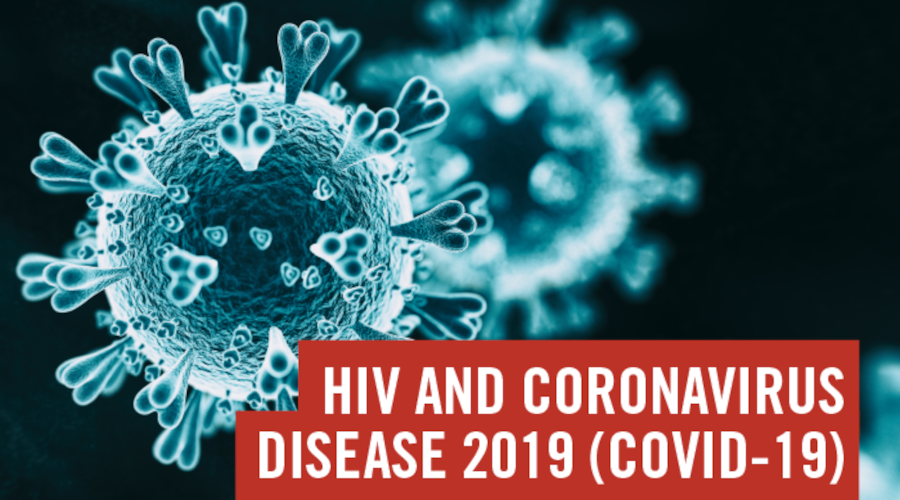 Uncontrolled HIV driving the emergence of Covid variants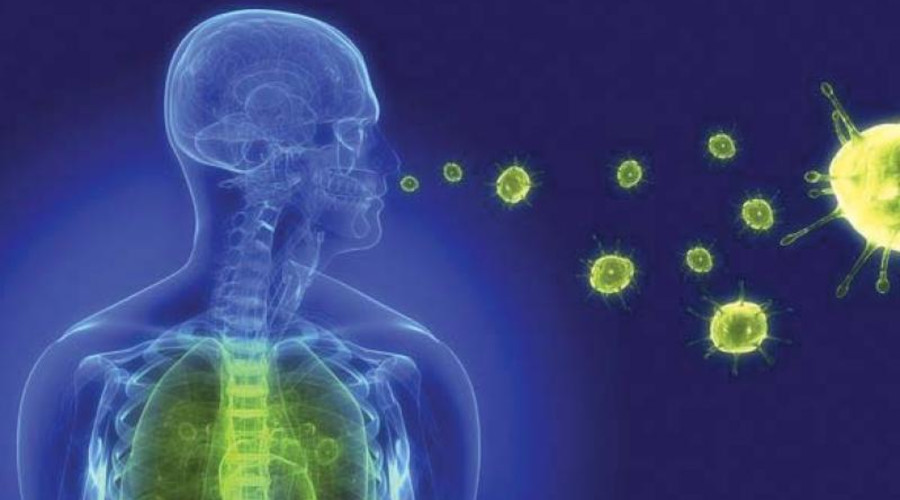 Tackling Respiratory Infections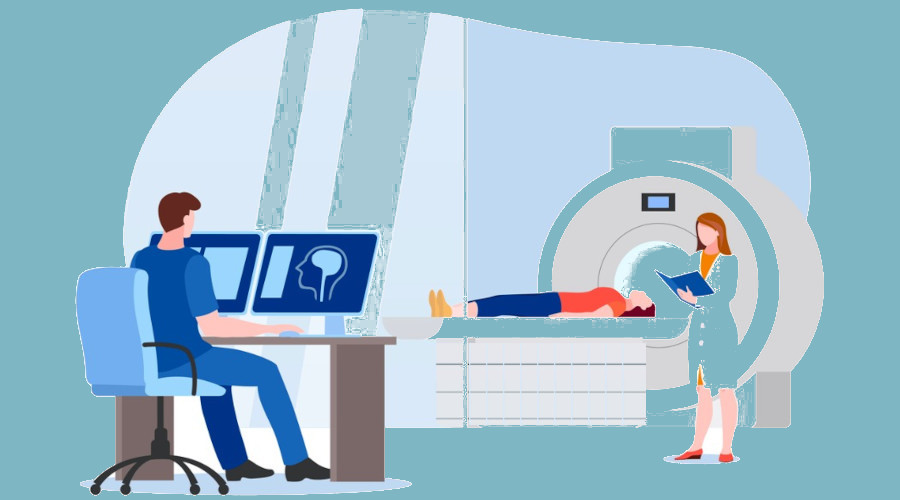 Novel Techniques & drugs for diagnosing & tackling Drug-resistant TB
Covid 19 Drug Delivery
icon
Infectious Disease Pandemic
A growing threat to mankind

Pandemic Preparedness
Tackling a Virus in Transition

The evolving facets of Antimicrobial Resistance (AMR)

Undetected Tuberculosis (TB) cases
TB infection turning into a disease
icon
Uncontrolled HIV driving the emergence of Covid variants
icon
Tackling Respiratory Infections
icon
Novel Techniques & drugs for diagnosing & tackling Drug resistant TB
icon
Indigenous Covid Vaccines reshaping Indian Pharma Industry
icon
Rising Paediatric Infections
icon
Covid 19 Drug Delivery
Improving Patient Outcome in Public Health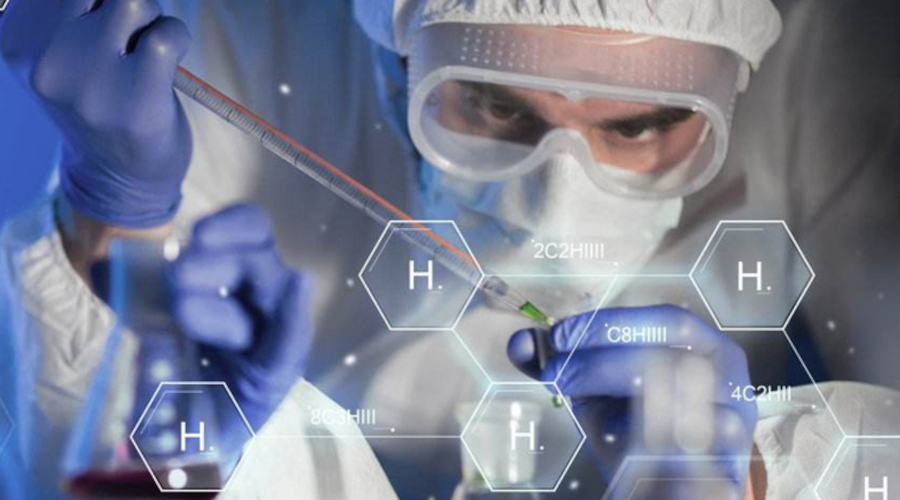 ICMR- NICED, NIV, NIRT, VRDL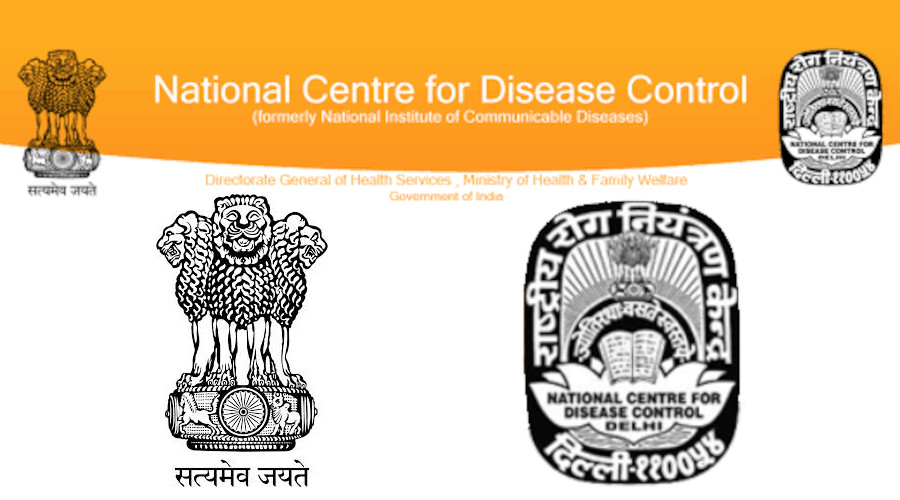 National Centre for Disease Control
Diagnostic Lab Heads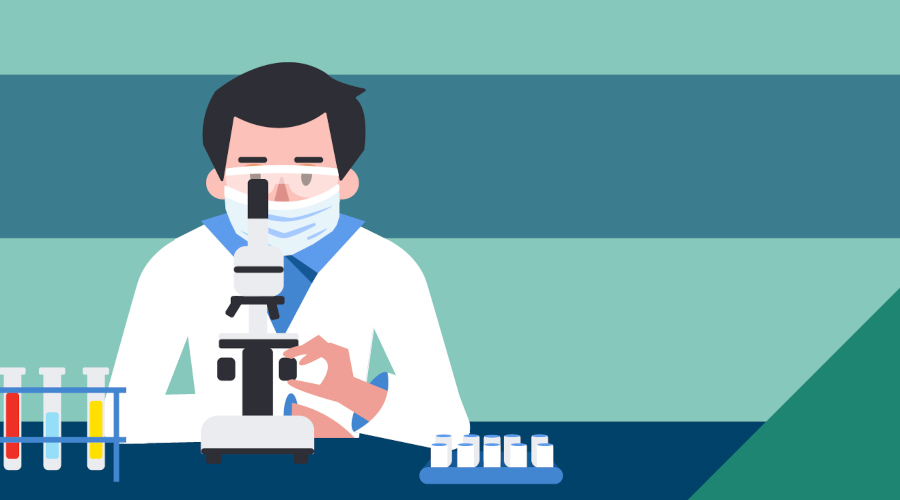 Hospital Lab Directors- Microbiologist/Infectious Disease
National Health Mission Directors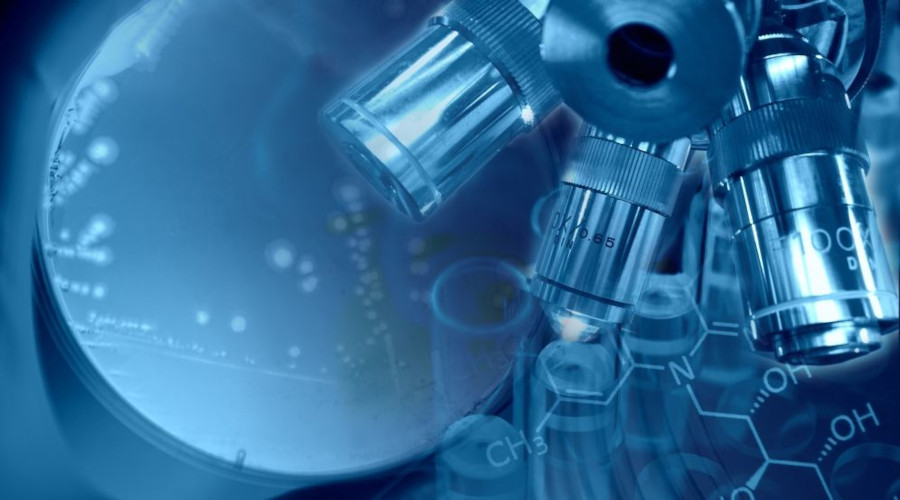 Infectious Diseases Control Programme Teams
EHEALTH CONFERENCES LAYING ROADMAP OF
TRANSFORMATION IN INDIAN HEALTHCARE
ELETS HEALTHCARE SUMMIT
JHARKHAND (AUGUST 2019)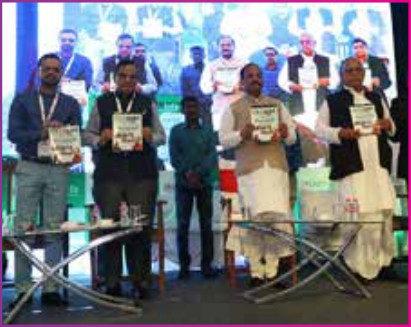 Eminent dignitaries including Jharkhand CM, Health Minister releasing special issue of eHealth Magazine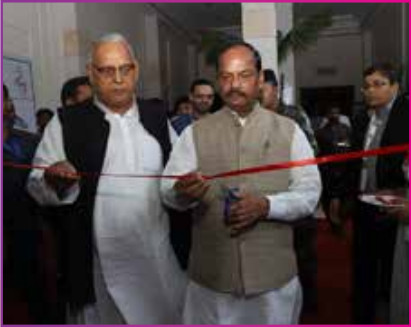 Raghubar Das, Chief Minister of Jharkhand formally launching EXPO at Heathcare Summit, Jharkhand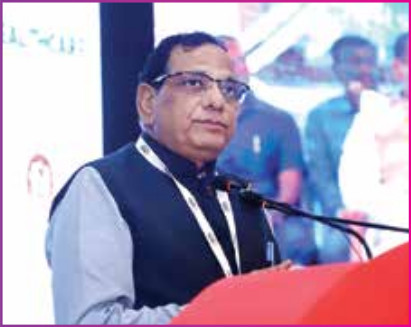 Dr Vinod K Paul, Member, NITI Aayog, Government of India, delivering speech at the Summit
URBAN HEALTHCARE SUMMIT
MUMBAI (FEBRUARY 2019)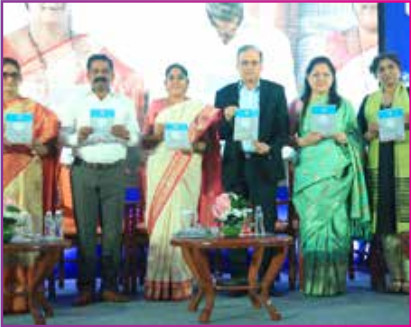 Eminent Dignitaries Launching Special Issue of Ehealth Magazine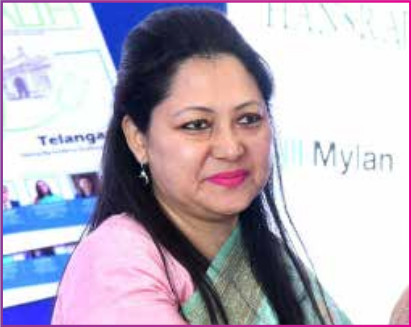 I. A. Kundan, Additional Commissioner (Western Suburbs), Municipal Corporation of Greater Mumbai, Government of Maharashtra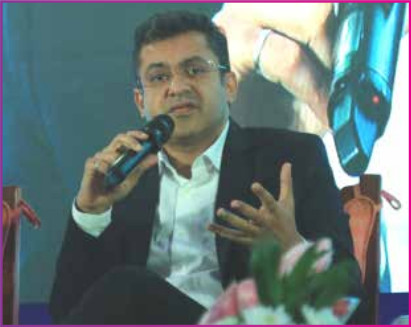 Sanjay Mukherjee, Secretary Medical Education & Drugs Department, Government of Maharashtra
HEALTHCARE INNOVATION SUMMIT
NEW DELHI (DECEMBER 2018)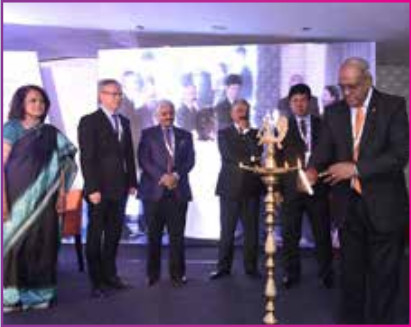 J Goburdhun, GOSK, High Commissioner, Mauritius; Moe Kyaw Aung, Ambassador, Myanmar; Sheena Chhabra from World Bank; and Shekhar Agrawal, Senior Vice President - Vodafone India at Elets Healthcare Innovation Summit Delhi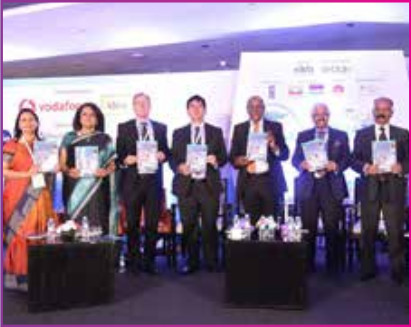 Eminent dignitaries launching eHealth magazine at Healthcare Innovation Summit, Delhi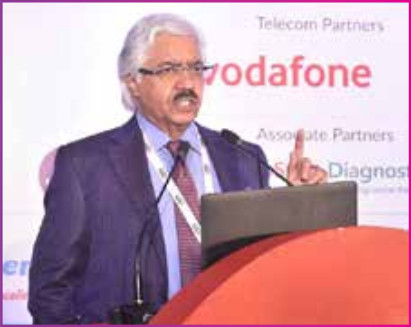 Dr Ashok Seth, Chairman, Fortis Escorts Heart Institute
4TH ANNUAL ELETS HEALTHCARE SUMMIT
RAJASTHAN (OCTOBER 2018)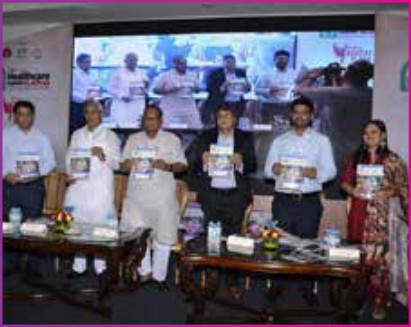 Minister Kali Charan Saraf and other eminent dignitaries launching eHealth magazine at Healthcare Summit Rajasthan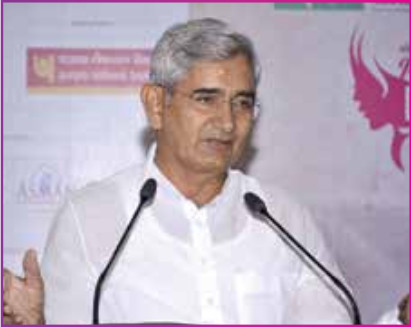 Banshidhar Khandela, the then MoS Health, Government of Rajasthan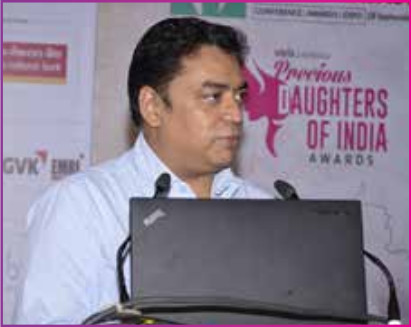 Naveen Jain, the then Secretary & MD, National Health Mission, Medical, Health & Family Welfare, Government of Rajasthan
ELETS ANDHRA PRADESH HEALTH FESTIVAL
(JUNE 2018)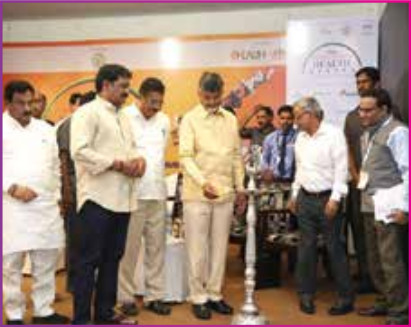 Andhra Pradesh Chief Minister Nara Chandrababu Naidu along with other eminent personalities inaugurating the Andhra Pradesh Health Festival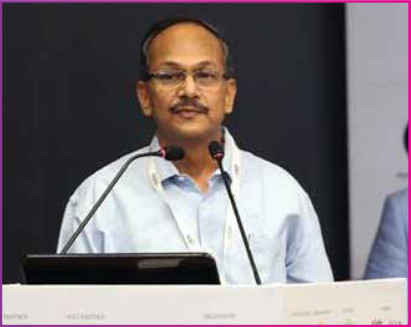 Arun Singhal, Additional Secretary, Ministry of Health & Family Welfare, Government of India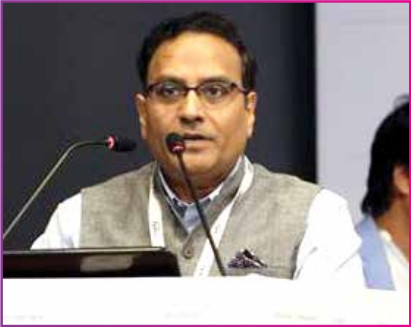 Dr Indu Bhushan, CEO, Ayushman Bharat
ELETS HEALTHCARE SUMMIT
KARNATAKA (APRIL 2017)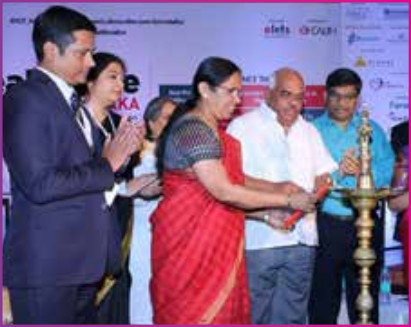 Dr Rathan Kelkar, Mission Director, National Health Mission, Government of Karnataka at Elets Healthcare Summit, Karnataka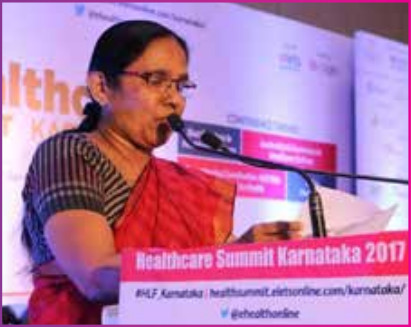 KK Shailaja Teacher, Minister for Health and Social Welfare, Government of Kerala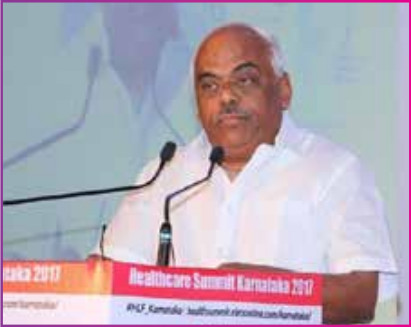 KR Ramesh Kumar, Minister for Health and Family Welfare, Government of Karnataka
Dignitaries At Our Events
OUR PREVIOUS PARTNERS
Hospitals
Corporates
For Queries Please Contact:
For Speaker Queries, Please Contact:
Vikram Singh Bisht: +91 8700428370
Sonakshi Joshi: +91 9971961999
For Partner Queries, Please Contact:
Sunil Kumar: +91 9810718050
Douglas Diago Menezes: +91 9821580403