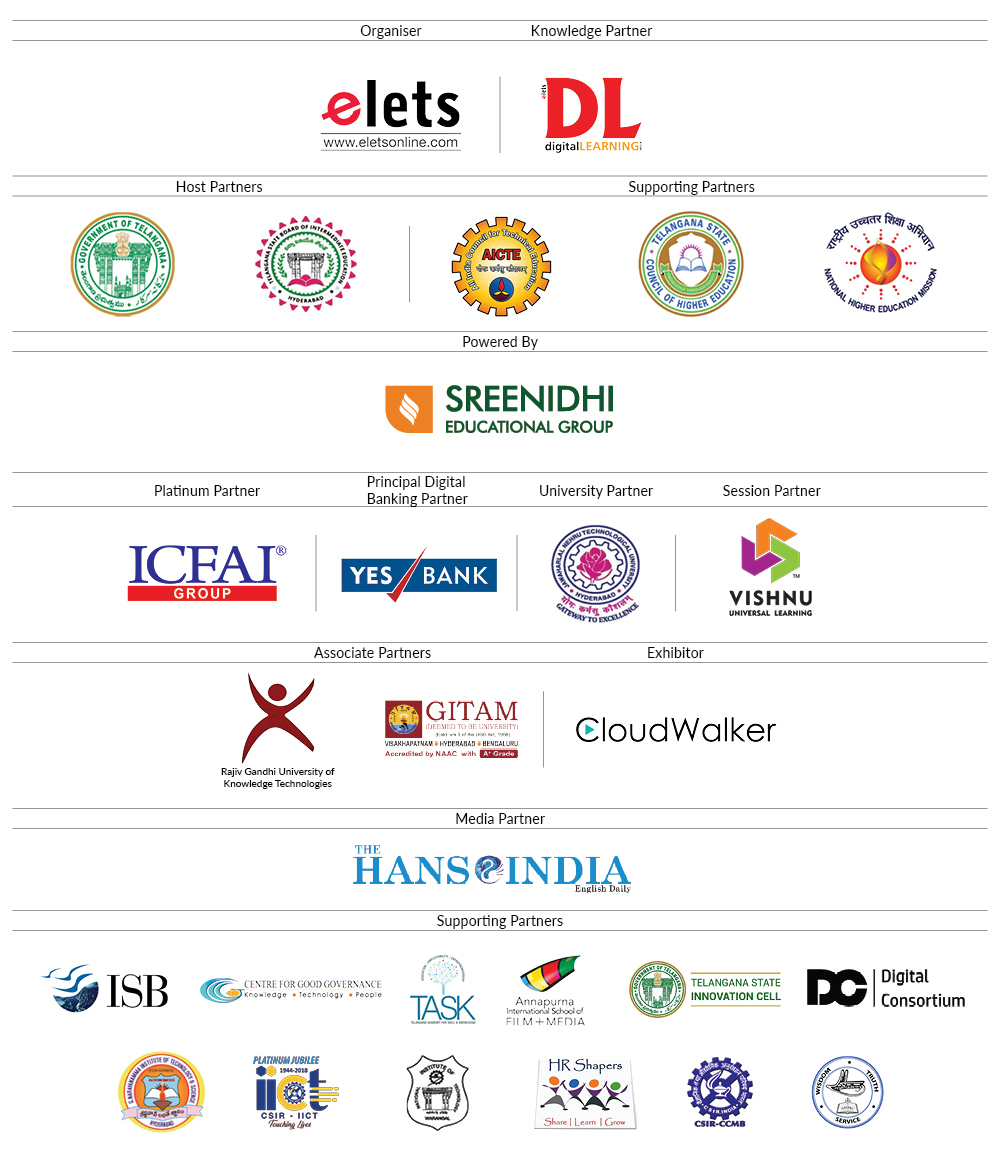 Announcement of 9th Higher Education and Human Resource Conclave Hyderabad
Amala Akkineni, Director, Annapurna international school of Film & Media
Objectives
Riding on the legacy of over a decade-long experience in hosting knowledge conferences across the country and abroad, Elets Technomedia is all set to organise its 9th Higher Education & Human resource Conclave in Hyderabad on 4-5 February 2019.
The summit aims to initiate discussions and deliberations on the finest practices and challenges of India's Higher Education landscape and their possible solutions. The unique congregation of top decision makers from Government, Academia and Corporate would serve as an ideal platform for all the stakeholders of the education domain to formulate a effective educational ecosystem needed for creating employment and harnessing a culture of entrepreneurship among student fraternity.
The key objectives of 9th Higher Education & Human Resource Conclave:
• Showcasing innovation of students from various parts of India
• Meet and deliberate with policymakers from across the country
• Network with top leaders from Government and Industry
• Showcase your initiatives
• Learn and share the best practices and industry needs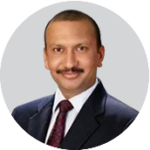 PROGRAMME CHAIR
Navin Mittal
Commissioner of Collegiate Education & Technical Education, Government of Telangana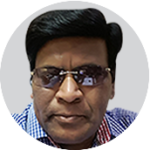 CO-PROGRAMME CHAIR
Dr. A. Ashok
Secretary & Commissioner, Board of Intermediate Education, Government of Telangana and Vice Chancellor, Rajiv Gandhi University of Knowledge Technologies, Basar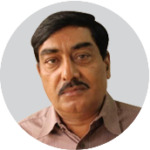 CO-PROGRAMME CHAIR
Prof. T. Papi Reddy
Chairman
Telangana State Council of Higher Education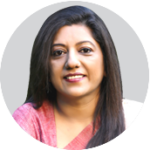 Anju Sharma
Principal Secretary
Higher & Technical Education,
Government of Gujarat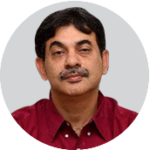 Jayesh Ranjan
Principal Secretary, Industries & Commerce (I&C) and Information Technology,
Government of Telangana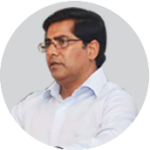 Rajesh Kumar Yadav
Secretary, Labour, Employment, Skill & Entrepreneurship
Government of Rajasthan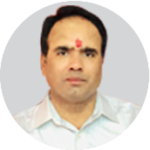 Virendra Singh
Commissioner
Skill Development, Employment & Entrepreurship
Government of Maharashtra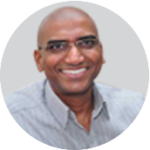 Dr. R S Praveen Kumar
Secratary, Telangana Social Welfare & Tribal Welfare Residential Education Institutions
Government of Telangana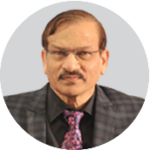 Rajendra Nimje
Director General, Centre for Good Governance, Government of Telangana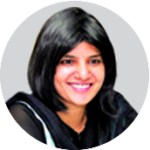 Hari Chandana Dasari
Zonal & Additional Commissioner
Greater Hyderabad Municipal Commission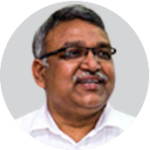 Dr. W G Prasanna Kumar
Chairman
Mahatma Gandhi National Council of Rural Education (MGNCRE)
Goverment of India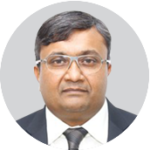 Sujiv Nair
CEO
TASK-Telangana Academy for Skill and Knowledge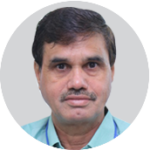 Dr. M.P. Poonia
Vice Chairman
All India Council for Technical Education, MHRD, Government of India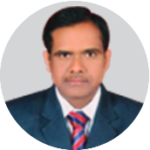 Prof. R. Limbadri
Vice chairman
Telangana State Council of Higher Education
Government of Telangana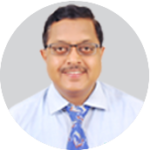 Prof. V. Venkata Ramana
Vice-Chairman
Telangana State Council of Higher Education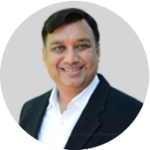 Nikhil Agarwal
Vice Chairman
Mahaasmita Innovation Livelihoods Acceleration Program (MILAP)
Government of India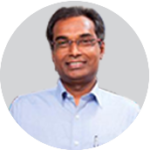 Dr. S. Chandrasekhar
Director
CSIR-Indian Institute of Chemical Technology (CSIR-IICT),
Hyderabad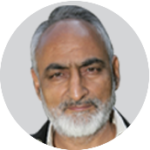 Dr. Rakesh K. Mishra
Director, CSIR- Centre for Cellular and Molecular Biology (CCMB), Hyderabad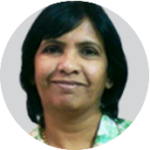 Dr. Hemalatha R
Director
National Institute of Nutrition Department of Health
Research Ministry of Health and Family Welfare, Hyderabad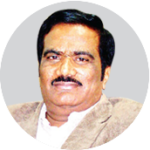 Prof. Appa Rao Podile
Vice Chancellor
University of Hyderabad, Hyderabad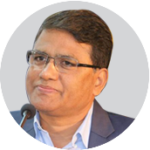 Ramachandram Sirandas
Vice Chancellor
Osmania University, Hyderabad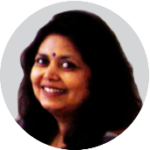 Dr. Mona Khare
Professor and Head
National University of Educational Planning and Administration, Government of India
Dr. Neetu Bhagat
Deputy Director
All India Council For Technical Education, MHRD, Government of India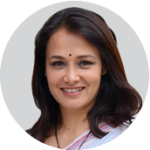 Amala Akkineni
Director
Annapurna Interanational School of Film + Media
Higher Education
Speakers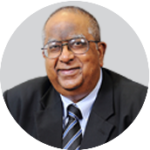 Rajendra Srivastava
Dean
Indian School of Business(ISB)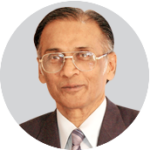 Prof. J. Mahender Reddy
Vice Chancellor
ICFAI Foundation for Higher Education (IFHE)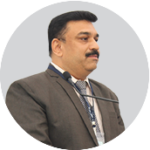 Jitendra Patil
Campus Director
Universal College Of Engineering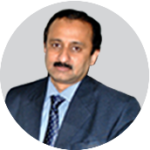 Dr. Ganesh Rao
Director
Mitcon Institute of Managment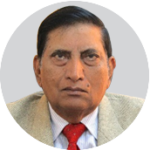 Dr. S.K. Salwan
Vice Chancellor
Apeejay Stya University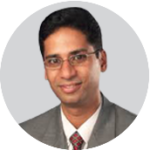 Dr. Thomas George
Chairman & Director
LEAD College of Management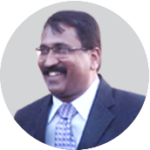 Prof. (Dr.) Prakash H patil
Vice Principal & Dean Academics
DY Patil College of Engineering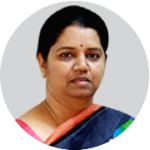 Dr.T.G.Vijaya
Director
PSG Institute of Management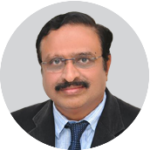 Prof N V Ramana Rao
Director
National Institute of Technology, Warangal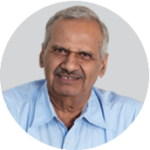 Dr. V.K Rattan
Vice Chancellor
GNA University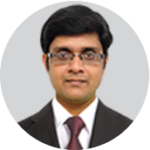 Dr. B. Sendilkumar
Dean
Vinayka's Misssion Research Foundation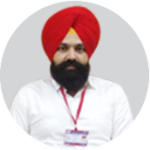 Prof.Dr. Jatinder Singh Bal
Vice Chancellor
Sant baba Bhag Singh University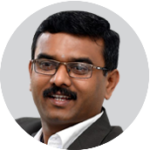 Bommanna Raja
Principal
KPR Institute of Enginnering and Technology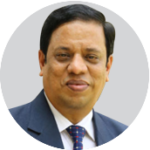 Prof. Y Lakshman Kumar
Dean & Director
GITAM(Deemed to be University)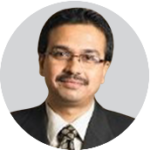 Pradipta Sahoo
Chief Human Resources Officer
Karvy Fintech Pvt Ltd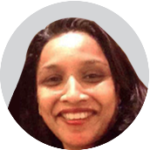 Pratyusha sharma
Senior Director – HR
Cognizant India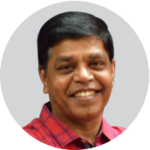 Venkatesh Palabatla
Chief Human Resources Officer
GMR Hyderabad International Airport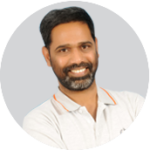 GR Reddy
Founder
Husys Consulting Ltd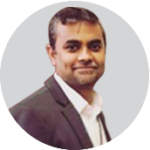 Satish Rajarathnam
Global HRBP
Cognizant India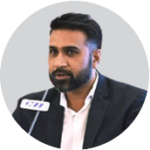 Jitender Panihar
Chief People Officer
MoEngage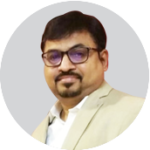 I V S Ranganath
Head HR
Shriram Bioseed Genetics India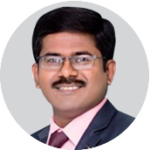 Emmanuel Gosula
Senior Resource Development Manager
EPAM Systems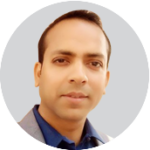 Amit Sahoo
Senior Manager
HRBP, Capgemini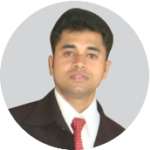 Sanketh Ramakrishna Murthy
Head – HR
AutoRabit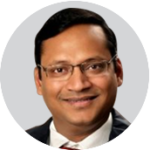 Vinay Agrawal
Head – Business HR
Tech Mahindra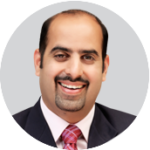 Tupsakri Rajeev Chary
Chief People Officer
People Combine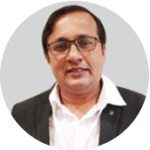 Sharad Chandra
Head -Talent Acquisition
Aizant Drug Research Solutions Pvt Ltd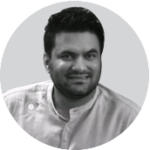 Rohith Castelino
Senior Manager HRBP
Genpact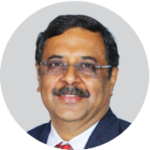 Achyut Menon
Managing Director
Options Executive Search Pvt Limited
⇒ Witness deliberations on conductive policy framework and currents trends of education & HR ecosystem.
⇒ Exchange your ideas & best practices for the betterment of the education ecosystem.
⇒ Brainstorm on latest trends and growth opportunities.
⇒ Explore new business opportunities, establish new contacts.
⇒ Showcase your innovation in front of top edu-leaders
⇒ Learn about the latest technology impacting the higher education and HR spectrum.
⇒ Felicitation of Private & deemed to be Universities, B-Schools & Private Engineering Institutes will be done on the basis of respective DL Rankings.
⇒ Human Resource Heads from Corporates
⇒ EdTech Corporate, EdTech Solution Providers and Start-ups
⇒ Networking with top policymakers and Government regulatory bodies.
⇒ Participate as a Partner/Sponsor to boost your brand value
⇒ Promote your brand amongst key government officials, educationists, HR professionals and other stakeholders.
♦ Policy makers
♦ Chairpersons from group of institutions
♦ Chancellors From Universities
♦ Vice Chancellors From Universities
♦ B Schools – Directors / Principals
♦ Engineering Institutes – Directors / Principals
♦ HR Heads
♦ Leaders EdTech Corporates & Start-ups
★ Conducive Policies & Regulatory Frameworks: Current Scenario & Future Requirements
★ Technology Penetration: Advancing Education & Employability
★ Ways to Push up Digital Education & Smooth Hiring Process
★ Impact of Technology in HR Practices & Roadmap for Future Strategies
 & many more…