About the Summit
Underlining the emerging need for securing data and information in the age where digital disruption is flourishing like never before, Elets Technomedia in association with The Banking & Finance Post magazine, organising Elets CIO National Virtual Conclave 2020 in August. This virtual congregation highlights the role of Chief Information Officers (CIOs) around several sectors and the need to diversify the same as per the evolving challenges and opportunities.
Organiser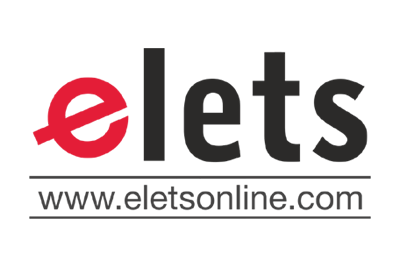 Knowledge Partner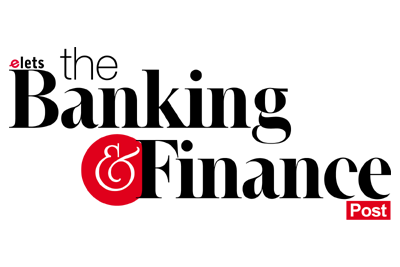 Security Partner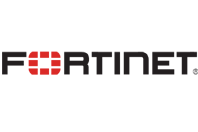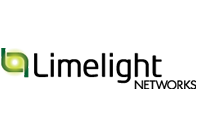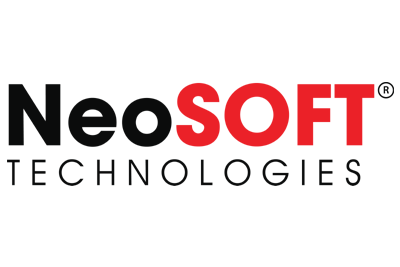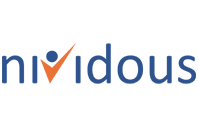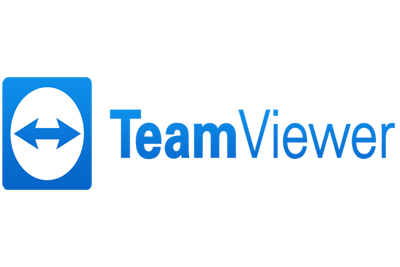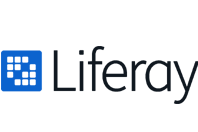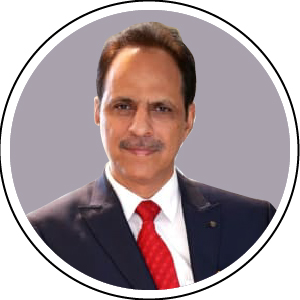 Anil Bhasin
President
Havells India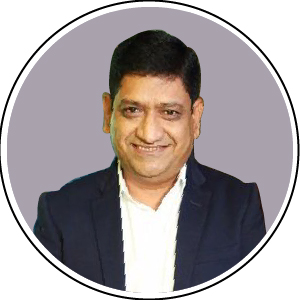 Sayed Peerzade
Group CIO
Reliance Entertainment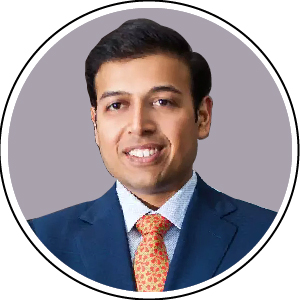 Nishant Arya
ED
JBM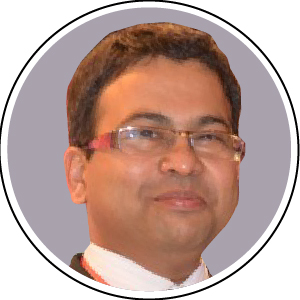 Subodh Dubey
Group CIO
Suzlon Group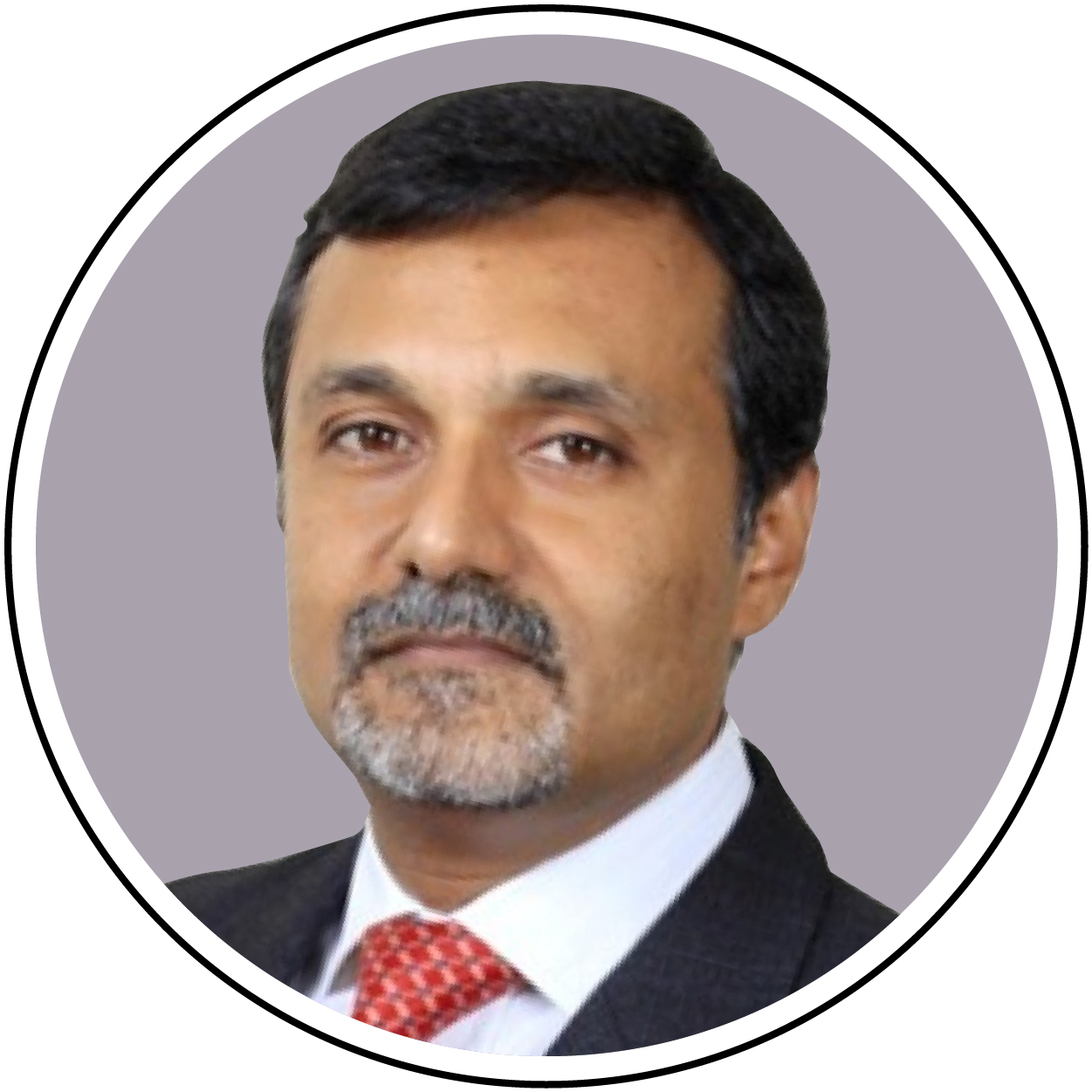 Jayanta Banerjee
Group CIO
Tata Steel Limited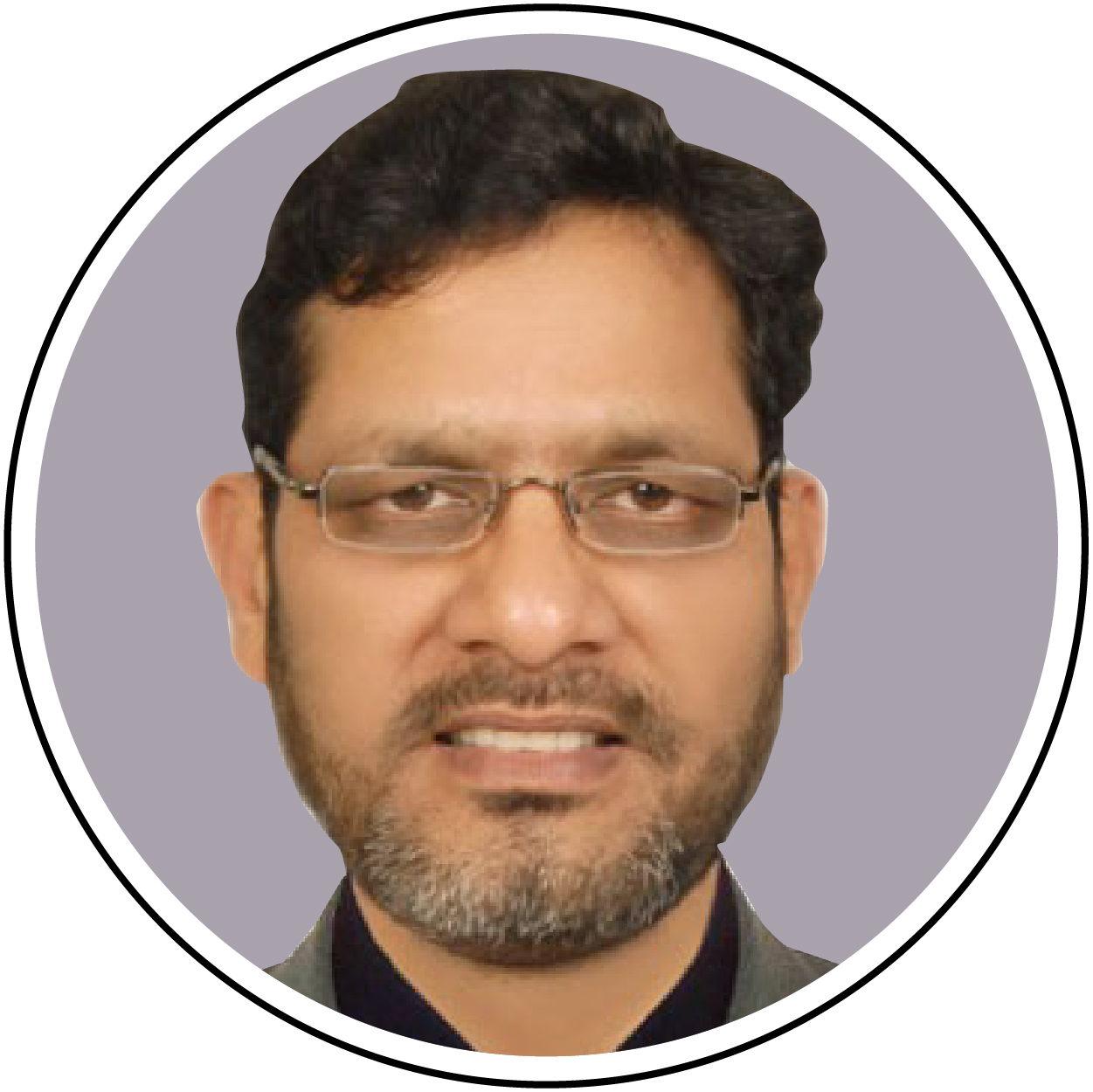 Abdullah Saleem
Group CIO
Omni Hospitals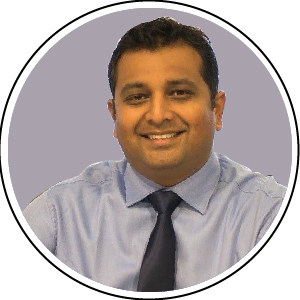 Abhinav Srivastava
CIO & Head-IT
Piaggio Group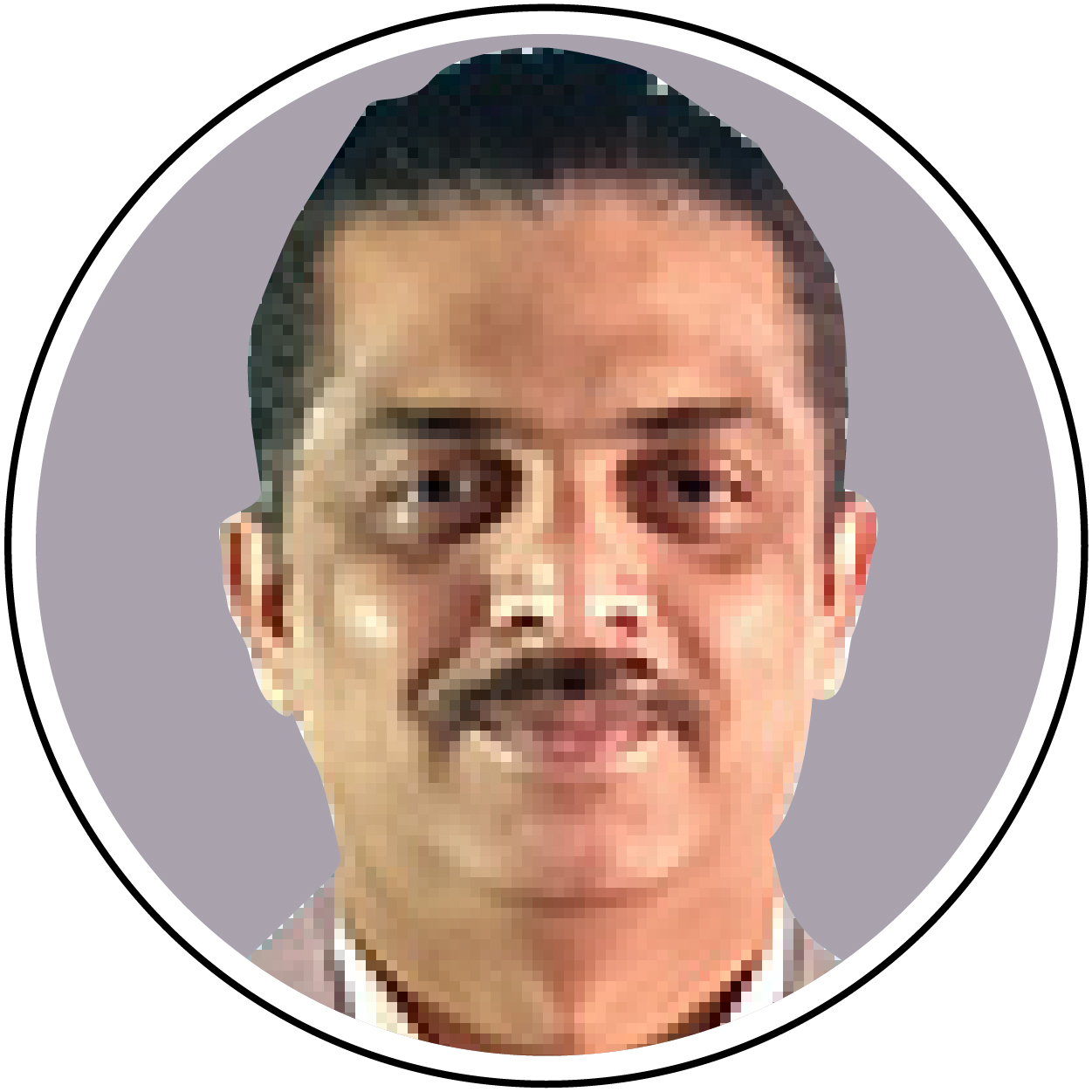 Vinod Kumar
Chief Information Officer
Fino Payments Bank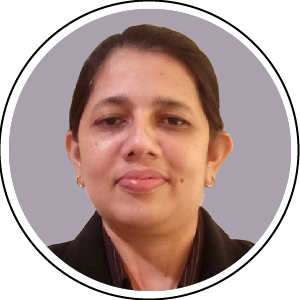 Shobana Lele
CIO
Bombay Dyeing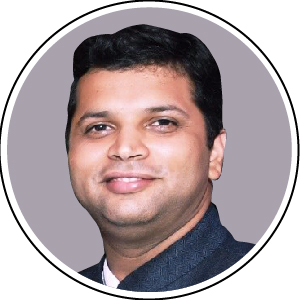 Rajiv Kumar Mishra
CIO
Hindustan Times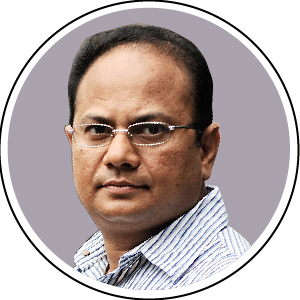 Binayak Pradhan
Senior Director-IT
Samsung SDS India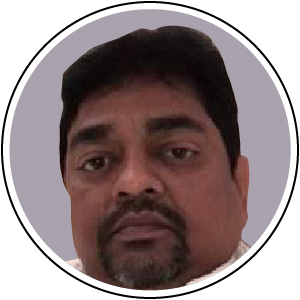 Saktivel Pandi
Associate Director
PepsiCo Private Holdings Limited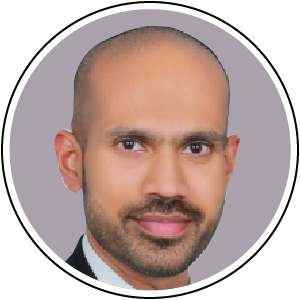 Chulanga Perera
Chief Information Officer
Daimler Group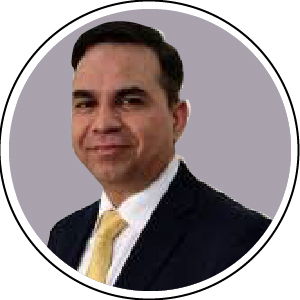 Sanjay Verma
CIO
Somany Ceramics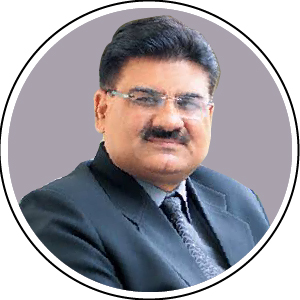 Rajesh Sehgal
CIO
Hero Cycles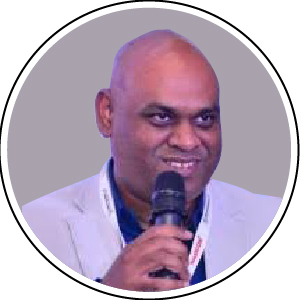 Gopi Thangavel
VP
Reliance Industries Limited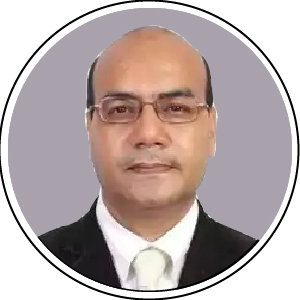 Abhay Bapna
Application Solution head
Adani Wilmar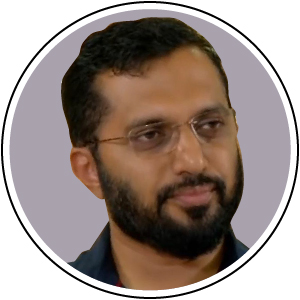 Sreeji Gopinathan
Global CIO
Lupin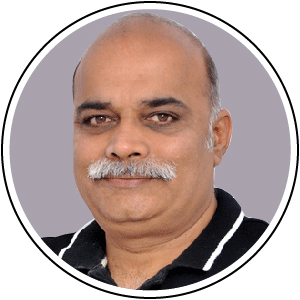 Ashwin Prajapati
Group CIO
Symphony Limited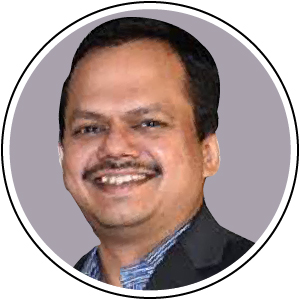 Sarath Chandra
Chief Information Officer
Airtel Payments Bank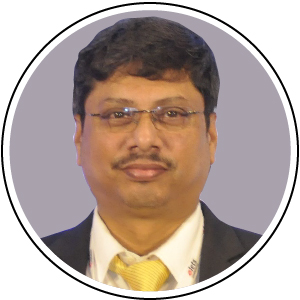 Shuvankar Pramanik
Chief Information Officer
Sir Ganga Ram Hospital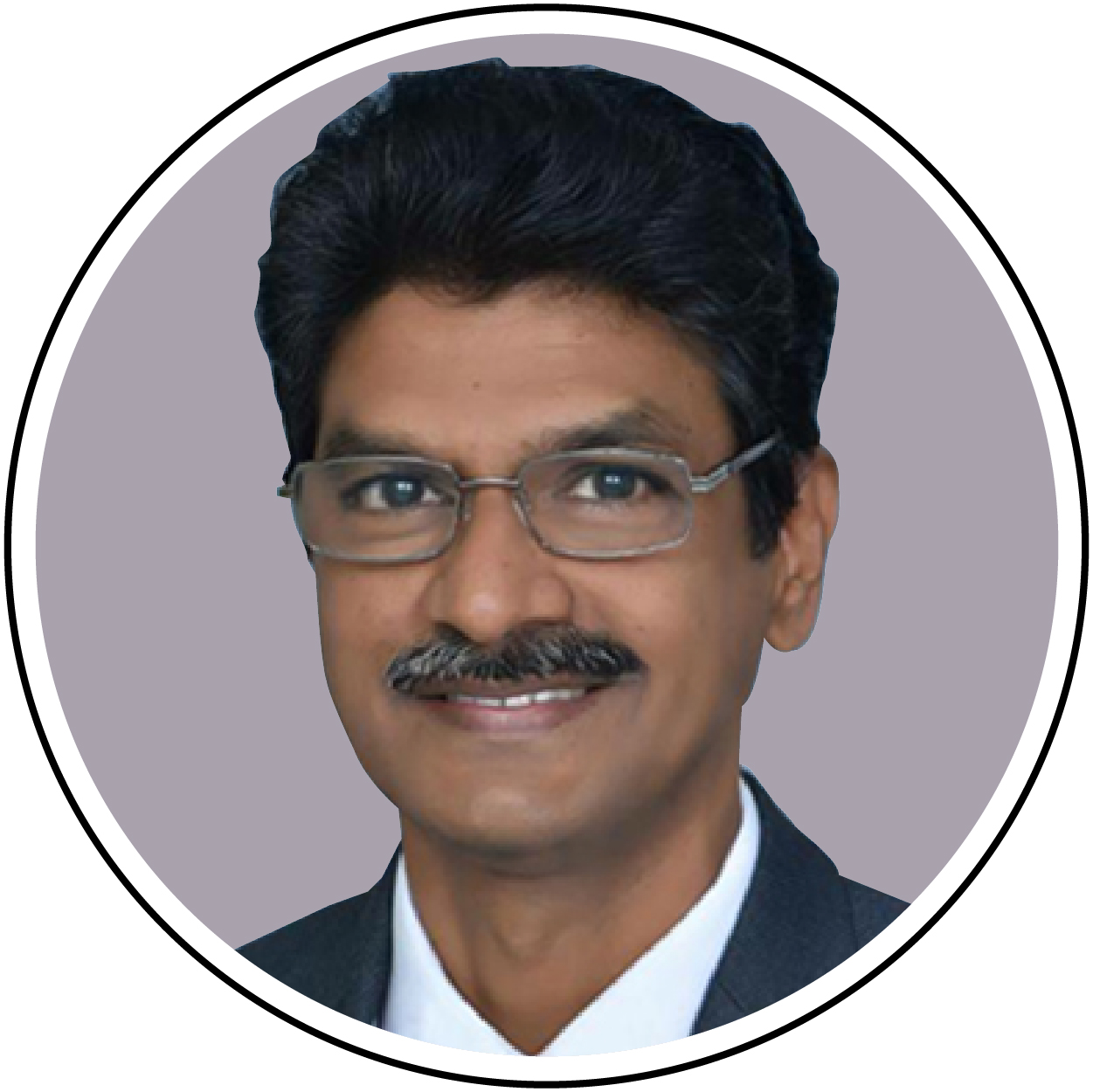 G Naga Mohan
CISO
Bank of India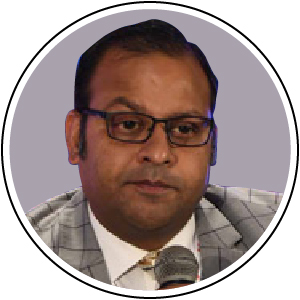 Amit Saxena
Deputy Chief Technology Officer – Digital Banking
State Bank of India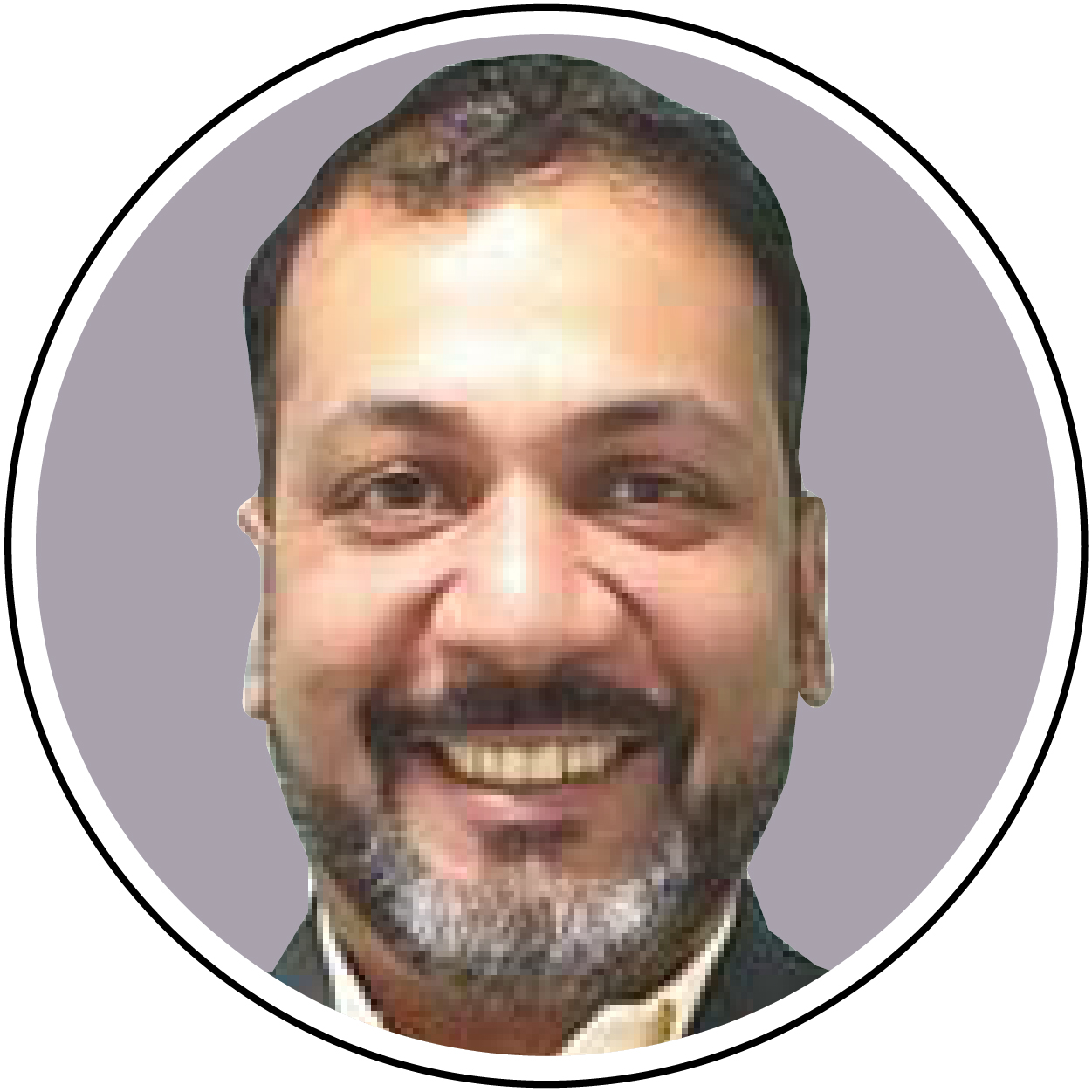 Ashton D'Cruz
CAO, CGO, CISO & Head – CC&S Governance
Natwest Markets PLC India (The Royal Scotland Group)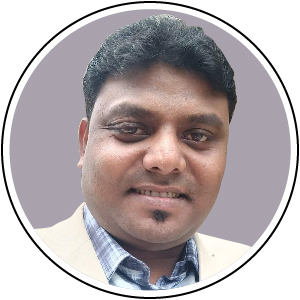 Gaurav Srivastava
Head-IT
Xiaomi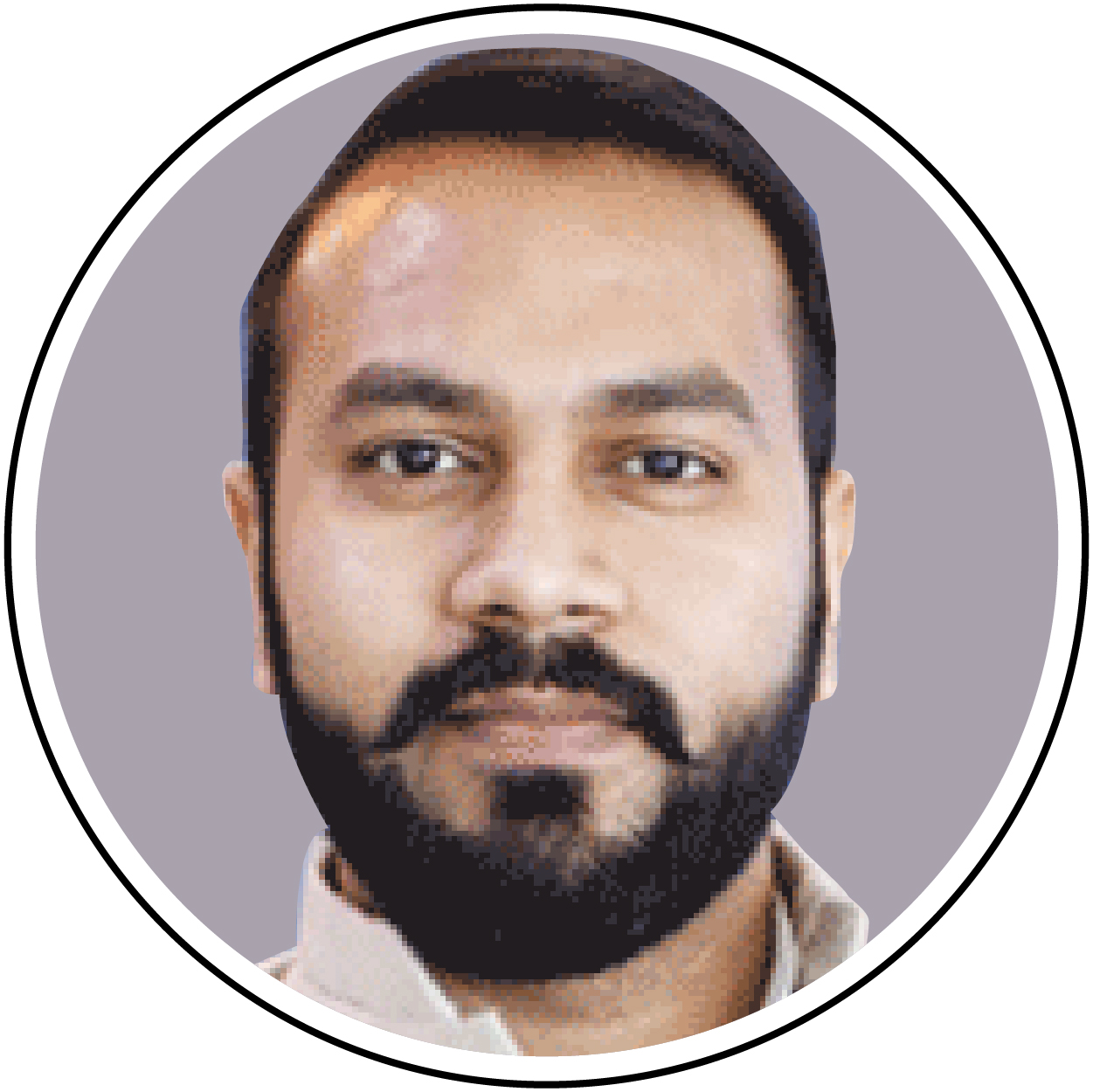 Shashank Vaishnav
Co-Founder & CTO
WittyFeed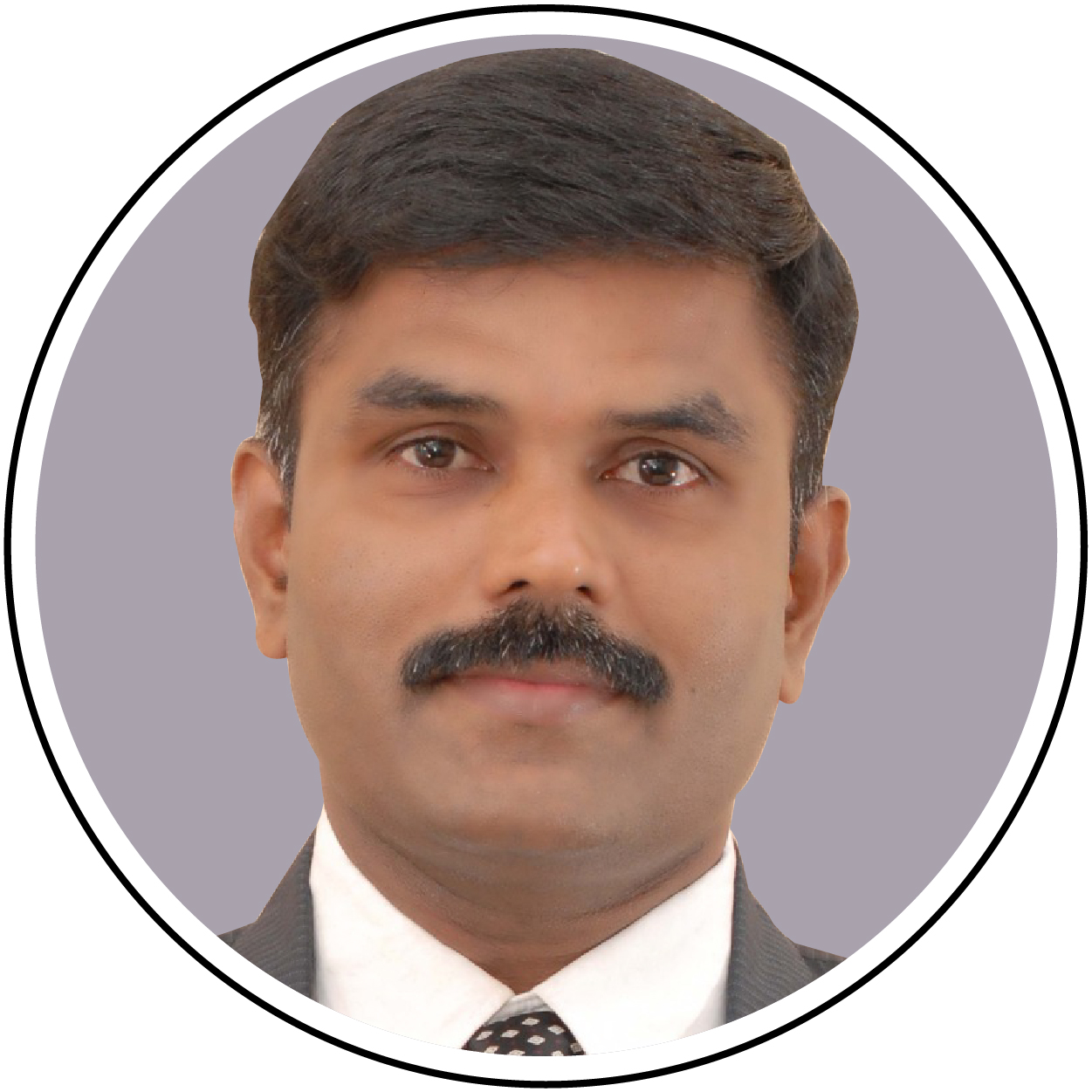 Niranjan Ramakrishnan
Group CTO
Leixir Group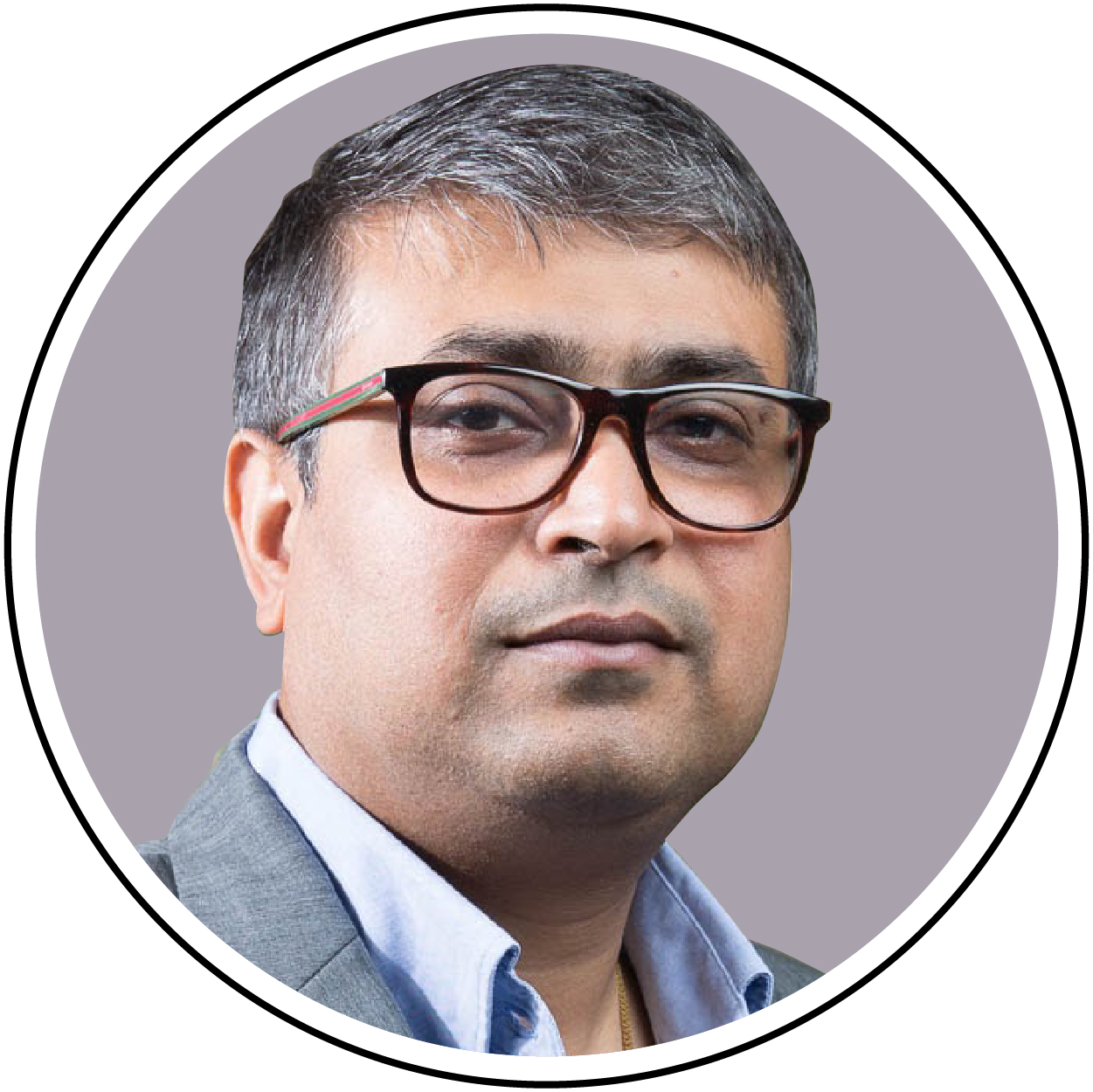 Abhishek Singh
Head IT
Cheapflightsfares.com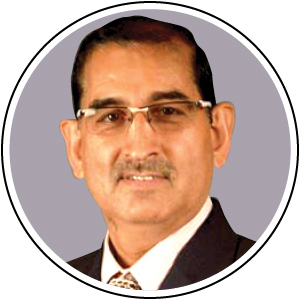 Ravi Sharma
Head-IT
Wanbury Limited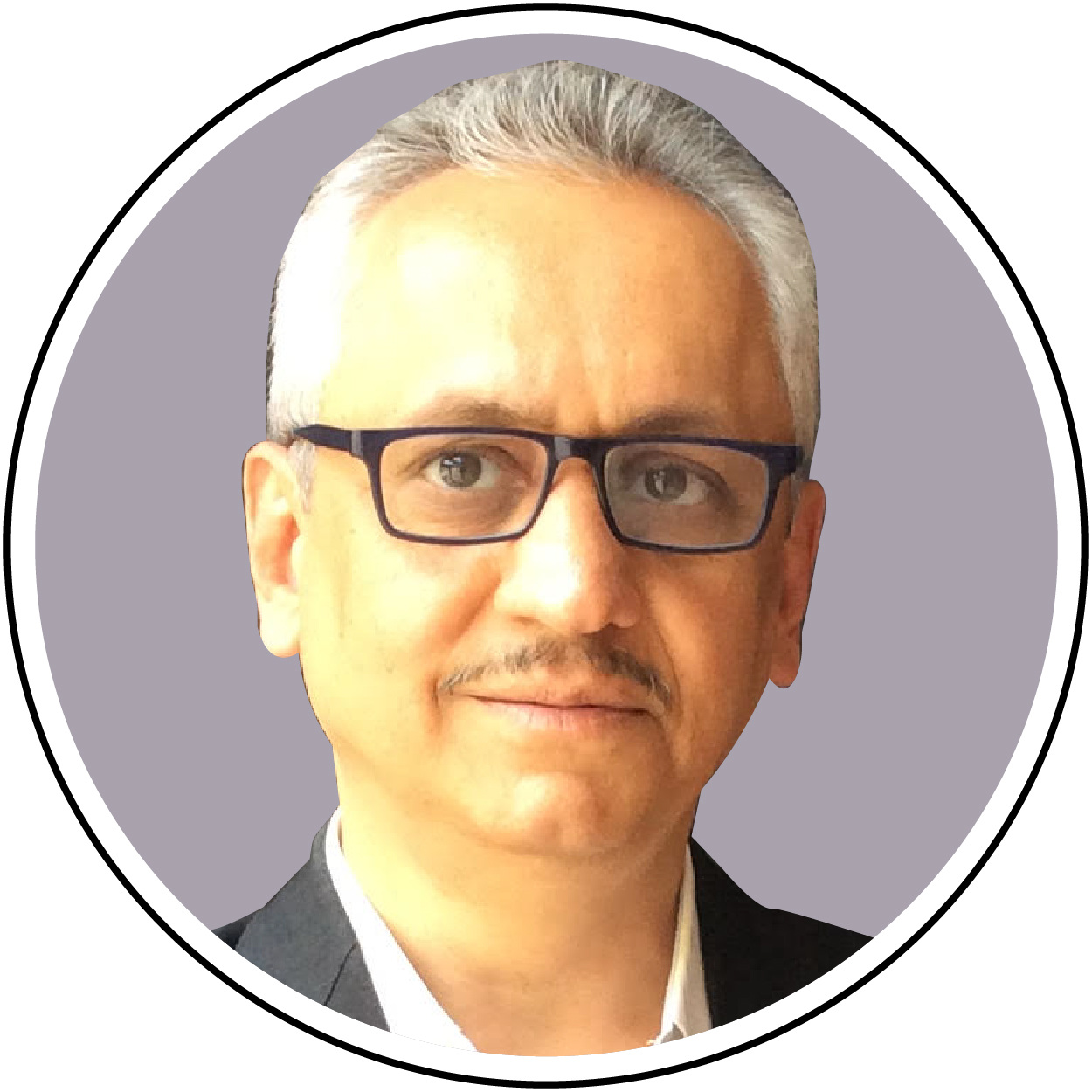 Sandiip Kothaari
Head IT
Prince Pipes & Fittings Ltd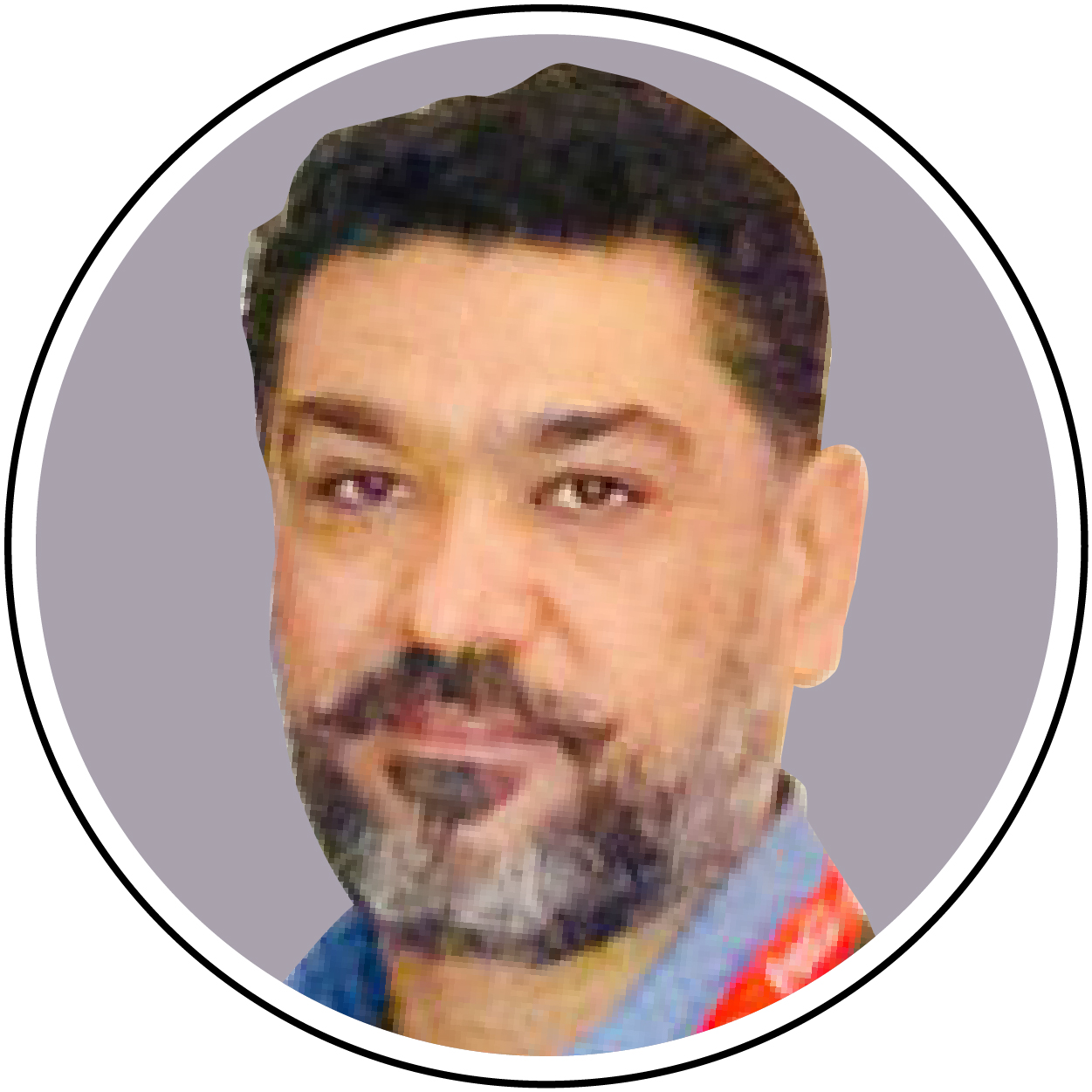 Umesh Madhyan
Associate Vice President
Hindustan Coca-Cola Beverages Pvt Ltd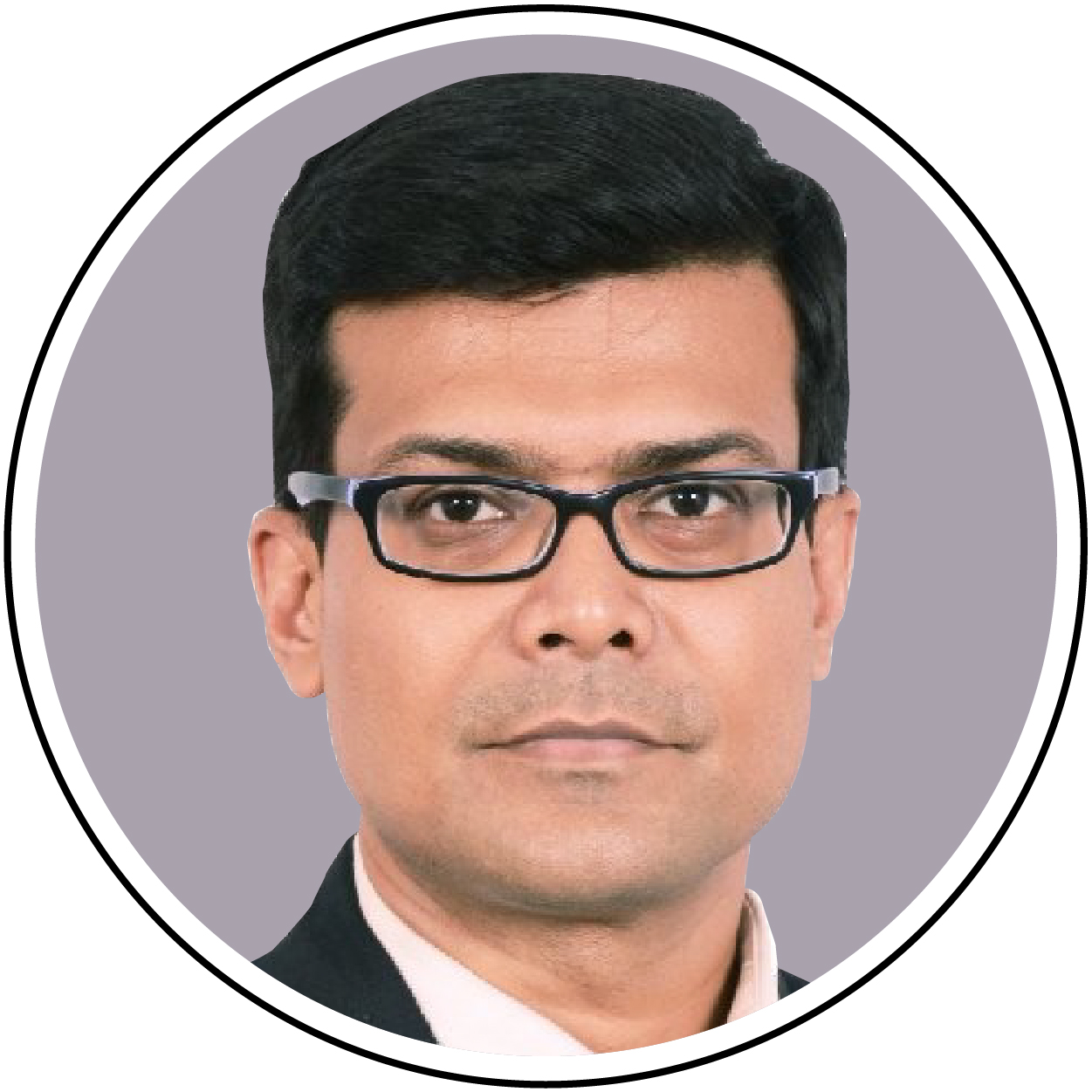 S Venkat Kumar
Senior Vice President
Kotak Mahindra Bank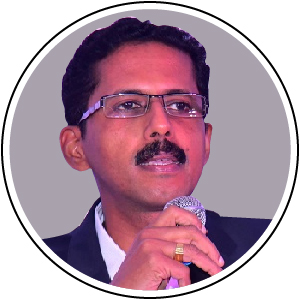 Biju K
CISO
Federal Bank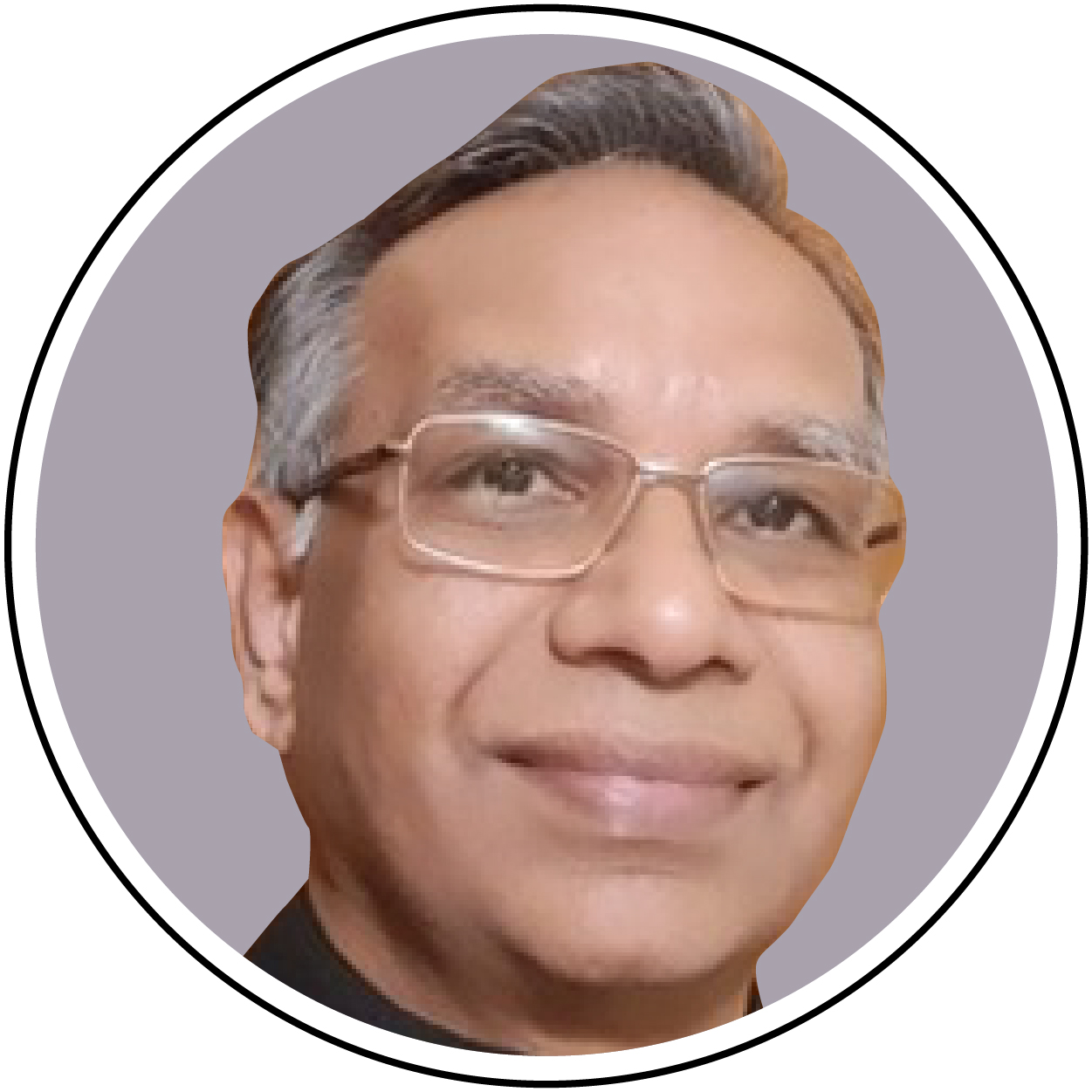 Dr A Shariff
IT Head
All India Institute of Medical Sciences, Delhi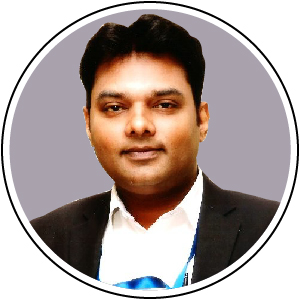 Akhil Verma
CISO
Airtel Payments Bank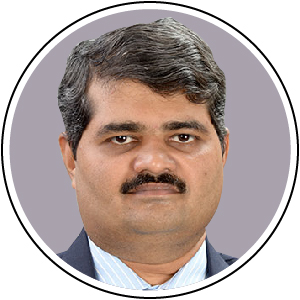 Shripad Jadhav
President & Key Leadership Team member
Kotak Mahindra Bank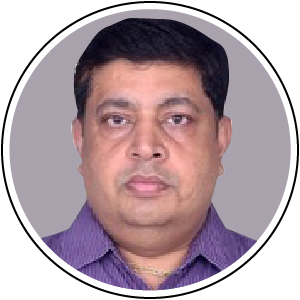 Sanjeev Tyagi
Head-IT
Sun Pharmaceutical Industrial Ltd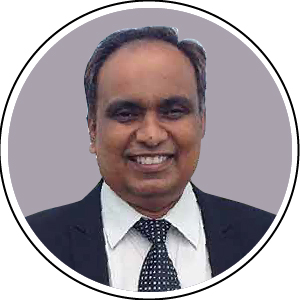 Prakash Kumar
Head-IT
BMW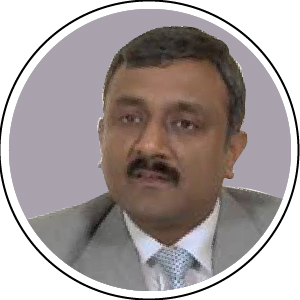 Sharad Agarwal
Head-IT
JK Tyre & Industries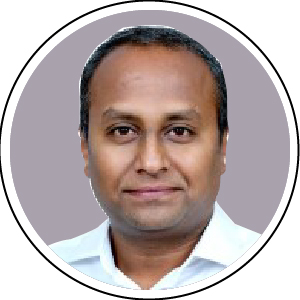 Srinivas Thimmiah
Program Manager-Technology & Security
Mercedes-Benz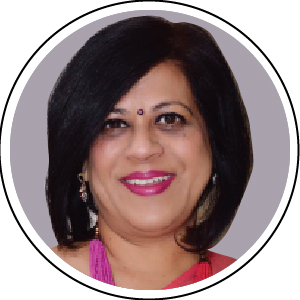 Sarbani Bhatia
Senior VP-IT
Jagran Prakashan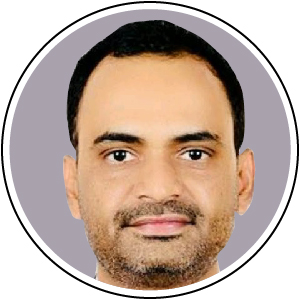 Bipin Kumar Chaudhary
Head IT
Cinepolis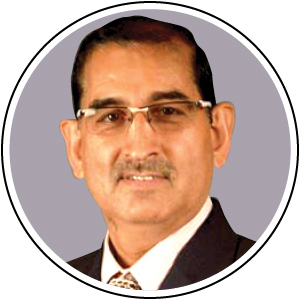 Ravi Sharma
Head-IT
Wanbury Limited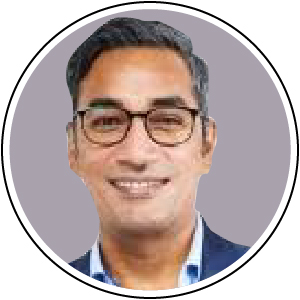 Sarvesh Dwivedi
Vice President
Lifestyle International Pvt Ltd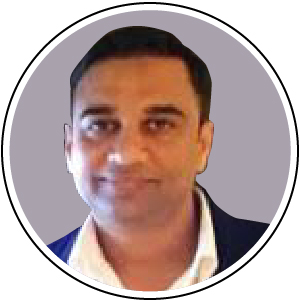 Zahid Ansari
Country IT Lead
Dyson Technology India Pvt Ltd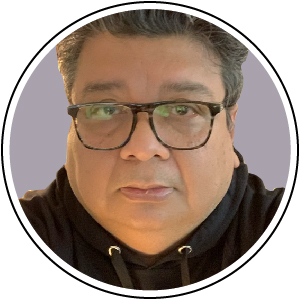 Siddhartha Kataki
Senior Vice President
Vodafone
Sanjay Moralwar
Sr GM-IT
Zydus Cadila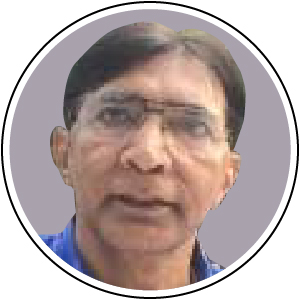 Tajdin Gilani
VP- IT
Metro Shoes Limited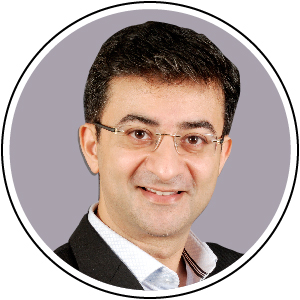 Shvetal Desai
Co-Founder
Nividous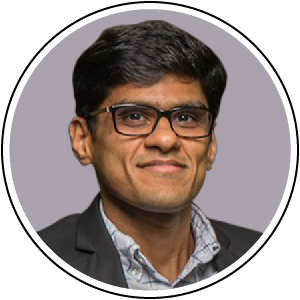 Nishant Rathi
Founder & Director
Neosoft Technologies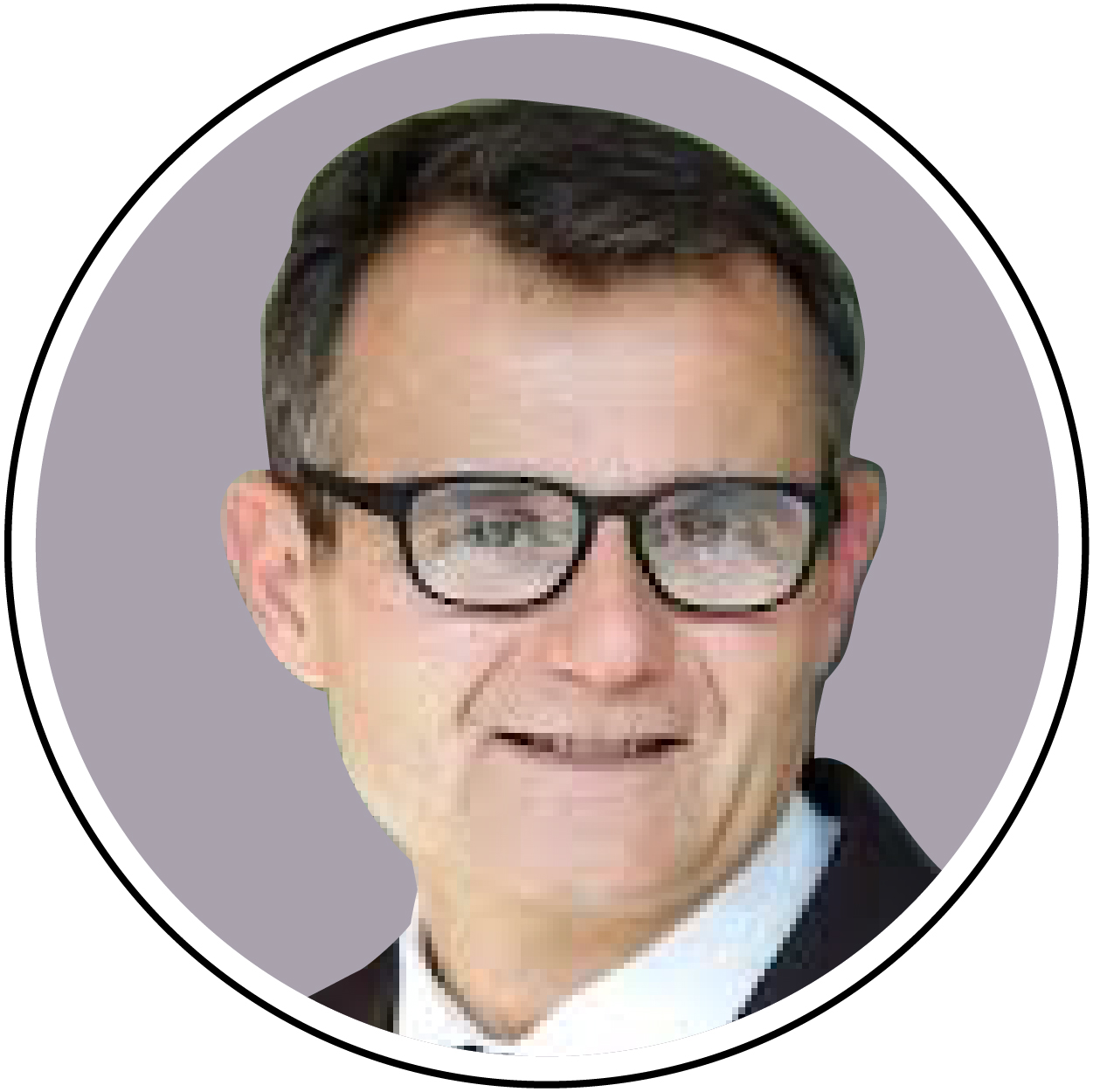 Alain Sanchez
EMEA CISO Senior Evangelist
Fortinet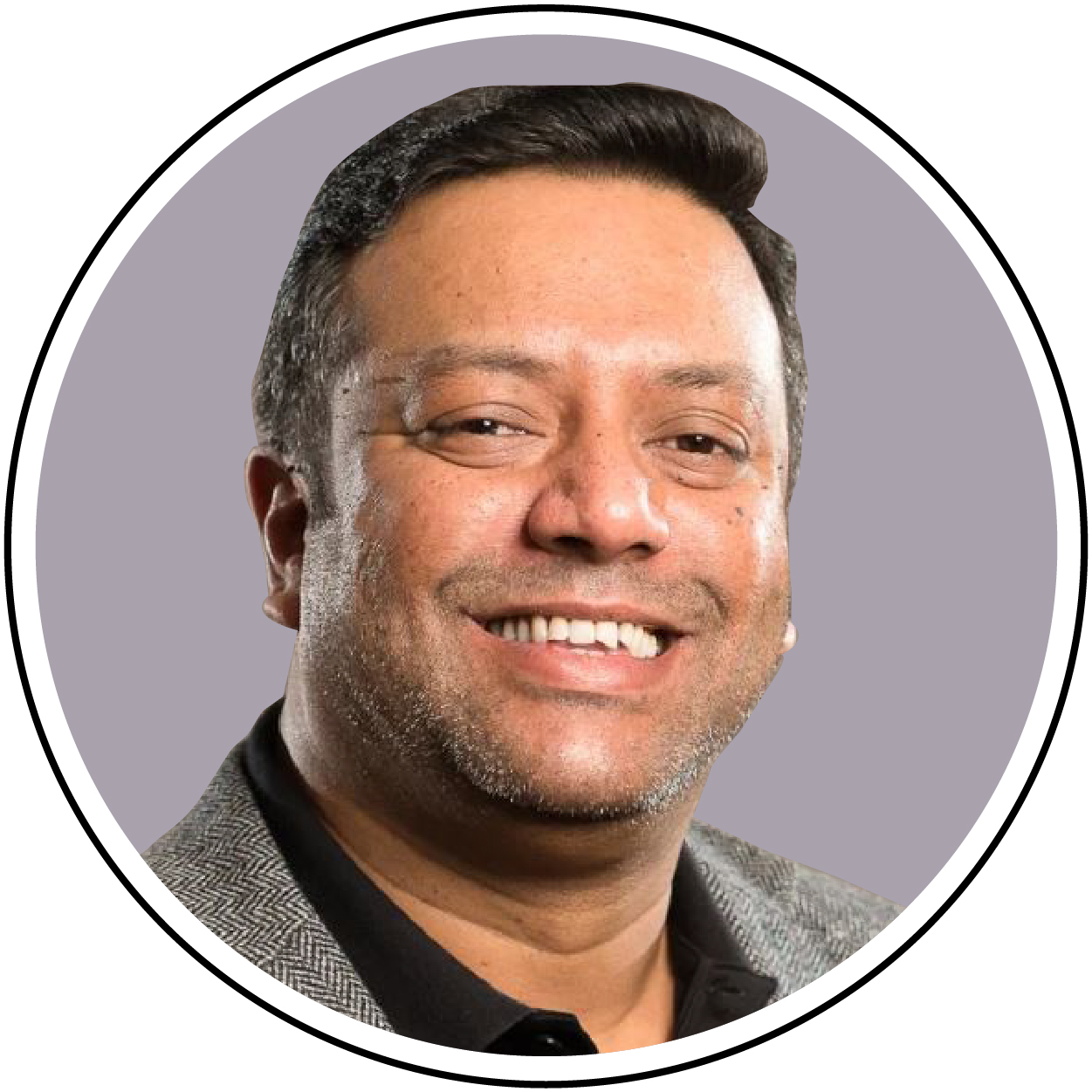 Ashwin Rao
Country Director
Limelight Networks India
Manufacturing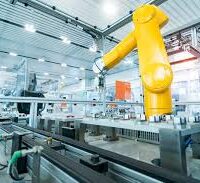 Retail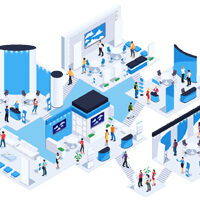 Banking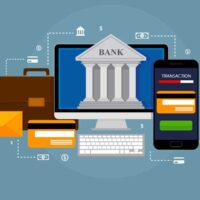 E-Commerce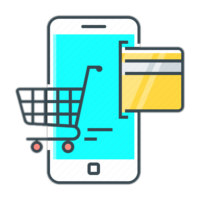 Telecom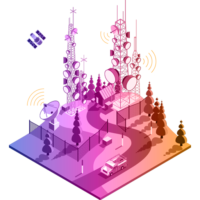 Media/Entertainment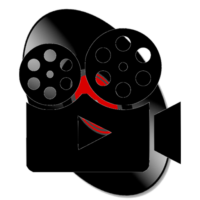 Pharma/Healthcare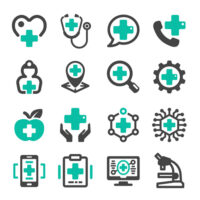 Automobile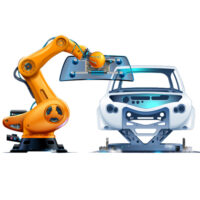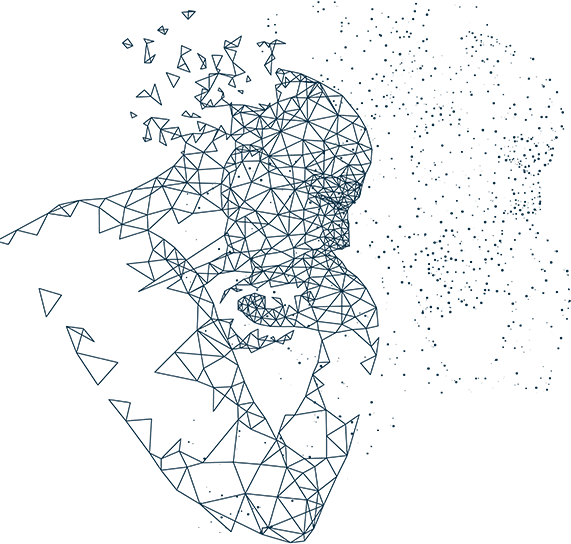 Digital Transformation Amidst COVID-19: CIO at the Center
CIOs Redefining the New Game for Enterprises
Is the Pharma Industry at the forefront of digitization?
Embracing Disrupting with Cloud & Data
Digital Infrastructure for Remote Workforce
Impact of AI and (Quantum/Cloud) Computing in Future Planning
Accelerating the Manufacturing Gamut in Sync with New Normal
How Next-Gen Software will Transform the CISO's World?
Attend this Virtual Summit for: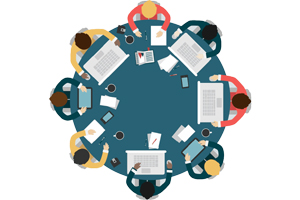 Half-day dedicated conference for each Industry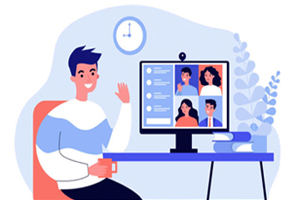 Virtual Panel Discussions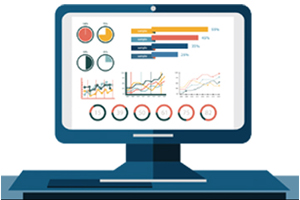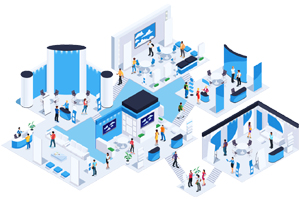 Virtual Exhibitions of Products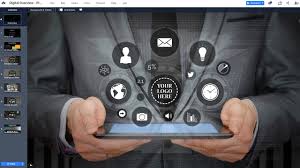 Digital Technology Presentation