About the Summit
Elets Technomedia and The Banking & Finance Post are pleased to announce the 3rd edition of Elets BFSI Leadership Summit, an endeavour to congregate the Government dignitaries, Regulators, Bankers, Insurance providers, Industry experts and other key Banking, Financial Services and Insurance (BFSI) stakeholders to ensure deliberations on transformations across the financial sector in sync with various path-breaking initiatives of Government of India.
3rd Elets BFSI Leadership Summit will commence on 13th February 2019 in Mumbai.








Data & Cloud Protection Partner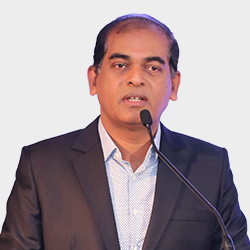 Policymakers (Government Dignitaries)
RBI, IRDA, NABARD, IBA, UIDAI, & NPCI
CMDs, MDs, DMDs, EDs and CEOs from BFSI Sector
Chief Information Officers (CIOs)
Chief Technology Officers (CTOs)
Chief Information Security Officers (CISOs)
Chief Innovation Officers (CINOs)
Chief Risk Officers (CROs)
Chief Operating Officers (COOs)
Chief Marketing Officers (CMOs)
Head-ITs
Head-Financial Inclusion & Rural Banking
Head-Retail Banking
CxOs of NBFCs, Cooperative Banks & Insurance institutions
Small Finance Banks & Payments Banks
Technology Service/IT Solution Providers
Challenges and Roadblocks for the New-Age Banking
Digital Transformation from FinTech Lens
Impact & Importance of Technology
Speedier Banking & Smart Civilization
Technology Implementation in NBFCs and Co-operative Banks
Why to attend 3rd Elets BFSI Leadership Summit, 2019?
Explore More with Technology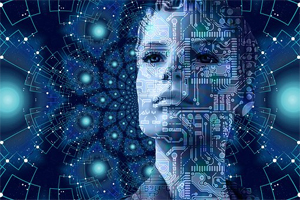 3rd Elets BFSI Leadership Summit offers you an unmatched opportunity to get close to technology implementation across the BFSI sector and explore their role pertaining to disruptive strategies.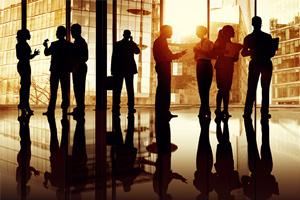 Rise above all by exploring the networking opportunity offered by us at 3rd Elets BFSI Leadership Summit. Our assurance is based on the years of experience gathered in the domain and several acknowledgments received from our stakeholders.
Power-Packed Panel Discussions & Industry Presentations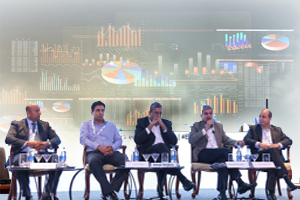 Get a chance to enhance your knowledge-base by attending sessions which congregates who's who of the BFSI sector. Learn from the leaders!